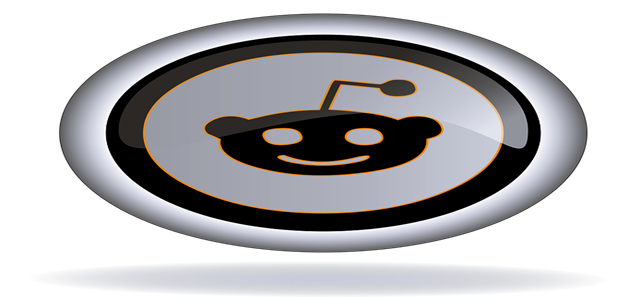 Major social news aggregator Reddit has been reported to be in talks to raise $150 to $300 million in a funding round led by Tencent, the Chinese tech giant. Citing reliable sources, the Series D round would allegedly see the startup hit a pre-money valuation of $2.7 billion, while the company's post-money valuation could reach around $3 billion.
Further from the sources, this round could also see participation amounting to $150 million in extra cash from the company's existing backers such as Y Combinator or YC's president Sam Altman. T, Andreessen Horowitz and Sequoia Capital.
Apparently, report of the most recent funding comes approx. two years after Reddit raised $200 million in a funding round at a valuation of $1.8 billion in July 2017. Before that in October 2014, Reddit had raised about $50 million bringing the company valuation to around $500 million. Early investors of the company include Snoop Dogg, Jared Leto, Peter Thiel and Marc Andreessen.
Claiming to be the front page of the internet, Reddit is anticipated to have attracted over 330 million users every month in 2018, that had collectively viewed over 14 billion pages per month and have produced about 153 million posts as well as 1.2 billion comments till date.
Sources added that the company is predicted to report around $100 million in 2018 revenues. Reddit is supposedly banned in China, even though Tencent would be leading the new funding round.
Complicating the matter further is the fact that Tencent is not only a resident of the internet network in China, it is also among the most significant architects of the Great Firewall. It would be an interesting cash source for a Silicon Valley firm whose product is basically speech, sources commented.
For the record, Tencent already owns WeChat, a Chinese social media, multi-purpose messaging and mobile payment app.