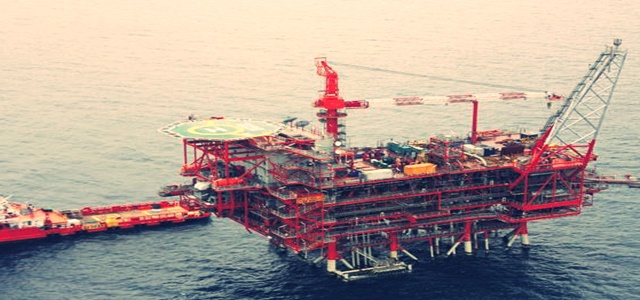 Reliance Industries Limited (RIL), the multinational holding company based in India, has reportedly asked its partner Niko Resources, a Canada-based oil & gas industry major, to exit the eastern offshore gas block, KG-D6 (Krishna Godavari Dhirubhai 6). Seemingly, Niko has served a notice of arbitration in response to the latest move by Reliance Industries.
According to sources familiar with the matter, the Mukesh Ambani led company apparently wants Niko to withdraw because of the payment defaults on costs of field development. They further claim that the Canadian firm has stalled the move by appealing for arbitration.
Niko, for those uninitiated, is a defaulter in loan repayment to its lenders and has also failed to seek a buyer for its 10% stake in KG-D6, stationed on the Bay of Bengal. According to a report by The Economic Times, Niko had defaulted on cash calls during the October-December quarter, that led to a default notice for the company. The report also stated that if Niko does not make payment within a 60-day period of the default notice, it would have to exit from the KG-D6 contract and the JOA (Joint Operating Agreement).
For the record, RIL holds 60 percent interest in the offshore gas block while, BP Plc, a British conglomerate oil & gas company, owns about 30 percent.
As per sources, Niko, which has recently asked its lenders for financing its KG-D6 offshore block expenditures, revealed that none of its lenders are ready to provide the loan facility to the company.
It has been reported that, if the defaulting party is not able to cure a payment default in two months' notice, then the non-defaulting parties have the right to require them to withdraw from the JOA and D6 PSC. Niko, for the record, had formerly made an exit from the eastern offshore NEC-25 block owing to severe cash crunch. The company's 10 % interest was assigned to BP Plc and RIL. Following this, RIL now holds 66.6% interest in NEC-25 and the remaining 33.37% is owned by BP Plc.