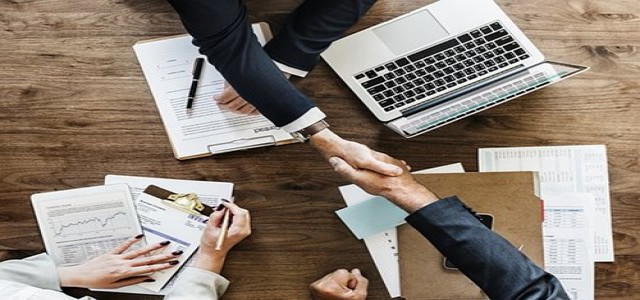 RELX International has reportedly partnered with SAF Trading Agencies for the exclusive distribution of RELX e-liquid nicotine products and e-cigarette devices across the Kingdom of Saudi Arabia.
Fouad Barakat, the General Manager of RELX International for Kuwait, Algeria & the Kingdom of Saudi Arabia, stated that the company is excited to collaborate with SAF Trading Agencies, which will use its extensive distribution network in KSA to make the brand widely available for its adult consumers across the nation. He added that the company's goal is to drive sales, awareness as well as corporate messaging to adult smokers, its target audience, who would otherwise continue smoking.
The MENA region is one of the fastest-growing markets of the industry. The Kingdom of Saudi Arabia is one of the most prosperous and the largest markets in the region which is why the company is delighted to collaborate with SAF Trading Agencies, which will eventually allow RELX to grow within the region, said Barakat.
Since its foundation in the late 1980s, SAF Trading Agencies has evolved into a large-scale group of companies covering an entirely diversified range of activities as well as markets, which includes healthcare & pharmaceuticals, FMCG, food production and packaging, along with e-cigarette and tobacco.
For the record, RELX International, founded in 2019, is a multinational e-cigarette company that promotes and sells RELX, the leading e-cigarette brand in Asia. RELX branded products are developed at one of the largest e-cigarette factories in the world, with an advanced R&D center with rigorous quality control and extremely strict inspection processes. The company understands the needs of its adult consumers and the products are developed to offer them exceptional high-quality options and the most satisfying user experience.
The aim of the company is to make RELX a trustworthy brand for adult smokers through industry-leading tech, advanced products, and scientific advances in partnership with committed and talented people across the globe.
Source credits:
https://www.businesswire.com/news/home/20210922006055/en/RELX-International-and-SAF-Trading-Agencies-Announce-KSA-Distribution-Partnership