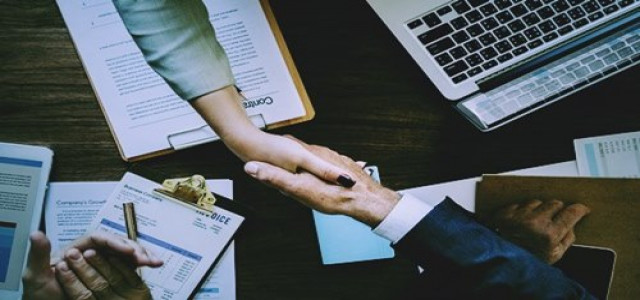 Hospitality and research firm IHL Group has reportedly announced a partnership with tech provider Content Catalyst Ltd. to unveil an interactive platform for subscribers using Publish Interactive, a leading content delivery service.
IHL, a Tennessee-based research and advisory company, covers the research for global hospitality as well as retail sectors with expertise in store systems, the impact of retail technologies like MPOS, BOPIS, POS, and supply chain. It produces an immense licensed data set on any store openings in the United States.
Greg Buzek, the President of IHL Group, mentioned that the collaboration with Content Catalyst has enabled the company to refresh its research platform and make it more engaging for its corporate clients.
The new research service of IHL is supported by Publish Interactive and provides access to the company's data as well as research services. Subscribers will gain a beneficial interactive experience that enables them to search across all content, share as well as save selections, and export data and content into documents compatible with MS Office for repurposing.
Buzek added that the company's previous systems only allowed to download, so consumers had to know instinctively which report had which insights to use the content effectively. Currently, with Publish Interactive, users can find charts, search keywords, clip for and utilize for their internal presentations, commented Buzek.
The Director of Marketing at Content Catalyst, Edwin Bailey, stated that the company is pleased that IHL chose Publish Interactive for its research platform. The intuitive workflow, search and content administration tools allows IHL Group to aid its consumers to save energy and time as they search for business insights.
For the record, Content Catalyst is a Leeds-based company founded in 2003. It has developed licensed SaaS products allowing businesses to discover data as well as knowledge efficiently in documents and enables users to collect, build as well as share information.
Source credits:
https://www.businesswire.com/news/home/20210906005008/en/Retail-and-Hospitality-Research-Firm-IHL-Group-Partners-With-Content-Catalyst-to-Launch-New-Platform-for-Data-and-Research-Reports