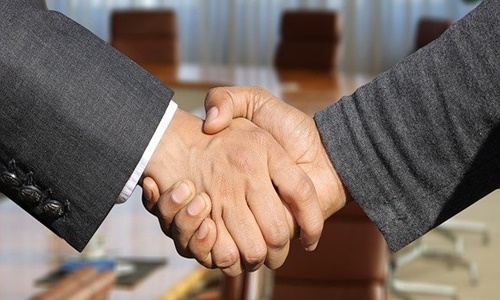 Revision Skincare, a leading skincare brand has recently announced that it will enter into a partnership with RVL Pharmaceuticals, which also owns UPNEEQ, the first and the only FDA-approved eye drop, which can be used to treat low-lying eyelids in adults.
This strategic partnership comprises two unique disruptors within the skincare and aesthetics industries, with both focused on providing patients with the best results. With an expanding footprint and shared visions and values for business growth, the collaboration will help these brands to offer more accessible solutions all over the country.
Revision Skincare has been at the forefront of brands that are dispensed by physicians for more than two decades now. From advancing the usage of peptides to conducting research in novel ingredient research and developing proprietary technologies, this skincare brand produces highly potent and clinically validated products that treat, protect, and enhance the skin.
As another company focusing on optimal patient health, with the help of UPNEEQ, RVL Pharmaceuticals offers patients who are suffering from ptosis nonsurgical solutions and provides results in just five minutes.
Maria Carell, the President and CEO of Revision Skincare, has stated that it is thrilled to join in this mission with RVL to offer ground-breaking patient solutions.
With the help of this partnership, RVL Pharmaceuticals and Revision Skincare will bring more access to revolutionary advancements like Revox™ Line Relaxer, D·E·J Eye Cream®, and UPNEEQ®. The two companies have plans to collaborate on a range of marketing strategies in the medical aesthetics industry, to cater to unfulfilled consumer needs.
Meanwhile, Brian Markison, CEO of RVL Pharmaceuticals added that it is exciting to partner with Revision Skincare, as the firm has been passionate and innovative for skin health, which coincides with RVL's core focus on ocular medical aesthetics.
RVL Pharmaceuticals and Revision Skincare® have a solid commitment to innovation in solutions that help healthcare partners address the medical aesthetic needs of patients.
Source: https://www.prnewswire.com/news-releases/revision-skincare-announces-strategic-partnership-with-rvl-pharmaceuticals-inc-301614117.html