Ride-sharing giant Didi Chuxing mulls over investing in Oyo Rooms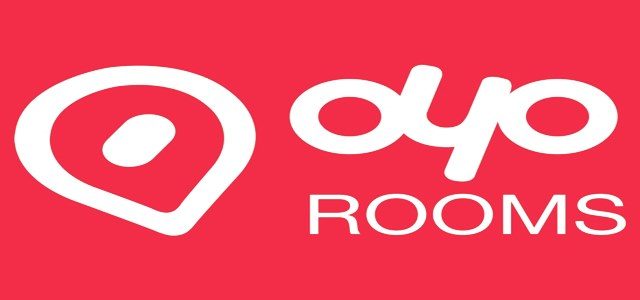 Beijing based ride-sharing giant Didi Chuxing is reportedly considering to invest in the Indian hospitality service and budget hotel network Oyo Rooms. Sources familiar with the matter hinted that the anticipated investment could mostly to be made into Oyo's China business, which was initiated in November last year.
According to the Times of India, Oyo rooms is about to complete a funding round of nearly $800 million to $1 billion which will be split among Oyo's operations in India and China. As a part of the round, Didi and the shared workspaces company WeWork have only opted to invest in the Chinese subsidiary of Oyo Global. Apparently, this would be the Chinese ride-sharing company's second investment in an Indian start-up after Ola.
As per reports, Oyo aims to raise $500 - $600 million for its China operations and another $500 million for its India operations, following which Oyo's Indian unit will be valued at $4.5 billion, while the Chinese subsidiary will be diluted 50% and is expected to be valued around $1.2 billion. Oyo China is said to be a 100 percent subsidiary of Oyo Global, and has primarily focused on tier-2, 3 and 4 markets with $20-$25 as the average price point per night.
Supposedly, multinational conglomerate SoftBank, which holds 42% share in Oyo Global, will also hold 42% in the Chinese subsidiary. Other existing investors of Oyo like Lightspeed Venture Partners and Sequoia Capital are also rumored to be backing Oyo China. In less than a year, company records show, the Chinese subsidiary is already running 1000 franchised hotels.
Oyo China's capitalization table is to be the same as its India shareholding pattern and SoftBank, which first poured in capital into Oyo in 2015, will be its leading investor. The Japanese group has a few restrictions on its India ownership and if it takes majority control of the group, it will have an obligation to buy out all shareholders. As such, China's market restructuring is acceptable for all investors, states an expert with the knowledge of the matter.