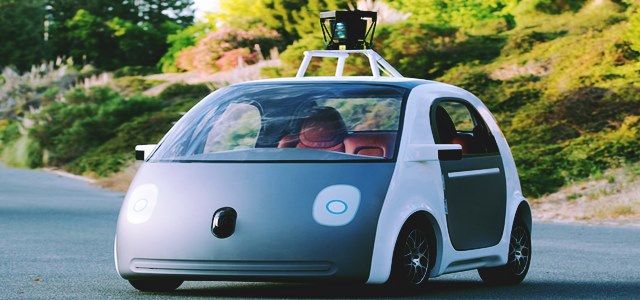 RideOS, a cloud-based transportation management and mapping platform, has revealed in a recent announcement to have raised $25 million in Series B funding round. Apparently, the round was led by Next47, a global venture firm backed by Siemens, along with participation from Singapore-based new investor, ST Engineering Ventures as well as the existing investor Sequoia Capital.
According to sources, RideOS aims to be a communication line between different competitors in self-driving vehicle market by providing maps and traffic data to find the best route available for vehicles in each area. This platform will eventually reduce traffic congestion and avoid accidents that may occur due to lack of coordination between competitors.
For the record, the San Francisco-based company, which designs and builds mapping services for next-gen transportation fleets, was set up 12 months ago. Reportedly, the Series A round of funding was executed in June this year and the latest round has now raised the total funding of the firm to USD 34 million.
Reports suggest that the investment from Next47 will help RideOS expand its services to global transportation markets. Further, the funds will also help RideOS in leveraging Siemens' global presence, long term partnerships, and strategic involvement as well as Next47's global support and deep expertise in infrastructure and industrial technology to develop a self-driving car stack.
Lak Ananth, CEO of Next47, stated that RideOS signifies a crucial part in the next-generation mobility stack, connecting hardware, software, and infrastructure needed to deploy self-driving technology at a large scale. He further stated that the latest investment would advance the efforts of RideOS in achieving goal of ushering in a new era of efficiency and sustainability.
As per Justin Ho, CEO of RideOS, cities are undergoing the biggest shift in automotive transportation and the company expects to work with OEMs, governments, transportation network companies, and tech companies to prepare for a driverless future.