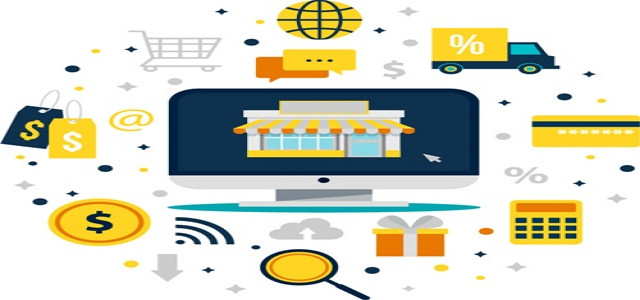 Reliance Industries Ltd., also known as RIL, has recently announced its decision to rebrand its sports & lifestyle business. The new brand identity, RISE Worldwide Ltd., will aid the company's ventures in the growing industries both domestically as well as globally.
According to a statement released by the company, the complete portfolio of brand properties owned and operated under the IMG-Reliance Ltd. banner will continue in RISE Worldwide.
The establishment of this independent brand identity is geared mainly towards enabling myriad verticals in the sports and lifestyle business, achieving operational autonomy and creating industry-driving strategies in the company's goal to invest further in the segment.
A spokesperson from RISE Worldwide commented on the rebrand stating that RISE Worldwide is focusing on delivering comprehensive solutions for the lifestyle, entertainment and sports industries as an inclusive force for developing a mutual ecosystem that facilitates nation-building by inspiring the younger generation through various initiatives. The brand's portfolio includes platform building for fashion & sustainability, sports & sponsorship consulting, licensing, athlete talent management lifestyle & entertainment and broadcast production.
The spokesperson added that the company is looking forward to the new development with renewed zeal. Building on the existing trust, knowledge and relationships of the industry, RISE is aiming at helping its partners reach out to their target audience effectively, and realizing their creative initiatives to provide consumers top-of-the-line experiences across the brand's properties.
RIL is already the largest independent enterprise in India for lifestyle, sports and entertainment, with an audience of almost 150 million youth on social media platform.
The company has a roster of 6 cricketers under the Athlete Talent Management division, including Jasprit Bumrah, Rohit Sharma, Shikhar Dhawan, Hardik Pandya, Shreyas Iyer, and Krunal Pandya. It was also chosen to market the virtual inventory of the Australia tour of the Indian Cricket Team globally.
Additionally, the company also has a setup for broadcast production and is anticipating several sports production contracts worldwide.
Source Credit: https://www.freepressjournal.in/business/ril-rebrands-its-sports-lifestyle-business-as-rise-worldwide