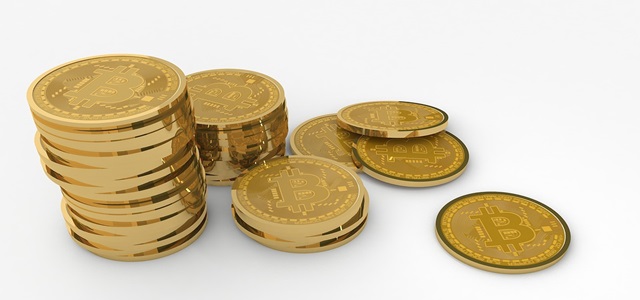 Various global companies are continuously transacting and collaborating with other companies in the world in an effort to maximize their business capabilities. Given the well-documented rise of cryptocurrencies, various crypto trading firms across the world have received a boost from investments, acquisitions and collaborations to expand their operations and gain more traffic.
In fact, recently, Ripple Labs, the San Francisco based technology firm behind the Ripple real time gross settlement and payment transfer platform, reportedly announced the acquisition of Algrim, a crypto trading company based in Iceland.
The Vice President of Products at Ripple, Amir Sarhangi stated that this acquisition marks Ripple's first expansion in Iceland. Prior to this, the firm boasted of a physical presence in New York, San Francisco, Mumbai, London, Sydney, Singapore and São Paulo.
Sarhangi added that Ripple is looking forward to expanding its abilities to recruit engineering talent as the company expands into new parts across the globe.
On-Demand Liquidity facilitated by Ripple's xRapid, a global cross-border payment service that allows firms to transfer money from a currency to XRP as well as from XRP to any other currency helps companies send payments to other countries without having to open a bank account there, allowing them to avoid maintaining funds there for any cross-border transactions.
Ripple stated that it currently has over a dozen customers utilizing XRP for making cross-border transactions.
This procurement would make an addition of six more engineers to ranks of Ripple. This novel team would play an important role in the company's On-Demand Liquidity (ODL) project.
As per the announcement by American firm, Iceland would now serve as one of its engineering hubs in Europe, joining London. Ripple has more than 200 customers active on RippleNet, which includes Xendpay based in London, along with the dozen-plus customers that utilize XRP for cross-border transactions, including Cuallix, MoneyGram, and Mercury FX.
The company recently acquired Logos, a payment platform, to develop new decentralized financial products.
Dadi Armannsson, CEO of Algrim, stated that joining Ripple is a natural fit. Both firms share similar vision of enabling widespread implementation of blockchain technology and digital assets, which matches directly with what Algrim has been working towards since past several years.
Ripple did not unveil any financial terms of the agreement pertaining to the acquisition of Algrim.
Source credit: https://www.coindesk.com/ripple-expands-into-iceland-with-acquisition-of-crypto-trading-firm