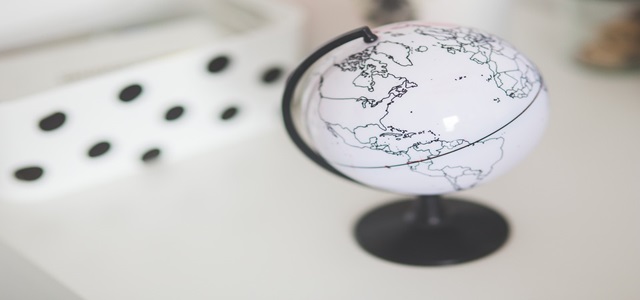 Roblox, a global platform that connects people through play, has made it to the headlines for surpassing 90 million active users per month as it continues to expand internationally through German and French languages. The gaming firm has declared the accessibility of 150 leading Roblox experiences in the newly introduced languages, in consort with customer support, parental resources, and community moderation to encourage positive online play.
According to Chris Misner, President, Roblox International, Roblox is a media through which anyone can unveil their creativity and enjoy with their friends, regardless of location. By introducing top resources and games to French and German audiences, the firm is uniting the coming generation via a truly global play platform, Misner said.
Sources familiar with the development claim that Europe holds substantial credit for Roblox's success having millions of users, numerous creators in the region. Famous Roblox creations by European makers include Heists 2 (UK), Crash Course (France), and Ski Resort (Germany).
Developers across the world have access to tools to build and publish experiences with ease which can then be shared simultaneously by players in several lingos.
According to a statement given by PassiGames, which is also the creator of Ski Resort, the resources and tools provided by Roblox enable the developers to reach more gamers across the globe. PassiGames further stated that it is happy about the availability of Ski Resort game in its native language German and hopes that this inspires more game developers and gamers in Germany to become a part of the Roblox community.
On the other hand, Chichine, the creator of Crash Course stated that Roblox offers the best way of making what developers had always dreamed of creating. Chichine also said that he can't wait for the time when all the new French players will join the community.
As a part of the Digital Civility Initiative, Roblox has begun working with digital security leaders USK in Germany and e-Enfance in France. Reportedly, USK's MD, Elisabeth Secker, will be a member of Roblox's Trust & Safety Advisory Board.