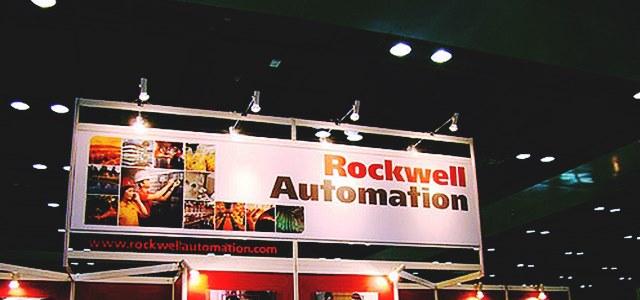 Rockwell Automation, Inc. has reportedly acquired innovative engineering software developer Emulate3D, whose products digitally emulate & simulate industrial automation systems. By incorporating accurate simulation models to enhance systems planning and decision-making, along with emulation tests that trial the control system before being installed, Emulate3D's software allows users to virtually try out machines and system designs before incurring automation and manufacturing costs and finalizing the designs, stated reliable sources.
Fran Wlodarczyk, Senior Vice President, Rockwell Automation's architecture and software segment said that the company is thrilled about the opportunities their customers can gain from Emulate3D software. Moreover, customers can enhance their time to market and operational productivity via digital prototyping and virtual commissioning, Wlodarczyk said. He further noted that it also represents an additional investment by Rockwell Automation aimed at bringing the Connected Enterprise to Life.
As per Ian McGregor, Global Sales and Marketing Director at Emulate3D, being a former partner of Rockwell Automation Encompass, the company does hold great working relationships with the automation firm and its customers. McGregor added that Emulate3D is keen on building those relationships under its new ownership. He also mentioned that Rockwell Automation's installed base and Emulate3D's engineering software presents a great opportunity to better address customer demands in the current technologically advanced and rapidly transforming manufacturing environment, McGregor added.
According to sources familiar with the development, Rockwell Automation will equip its digital design portfolio with Emulate3D's technology to provide solutions to automotive, material handling, logistics, and other industrial applications. Furthermore, the software will be marketed as Emulate3D by Rockwell Automation and will be a part of the company's FactoryTalk DesignSuite, cite trusted sources.
For the record, Rockwell Automation, Inc. is the world's largest industrial automation and information company that helps its customers be more productive and makes the world more sustainable. Based in Milwaukee, the company reportedly employs around 23,000 people serving customers in over 80 countries.
Financial details pertaining to the acquisition were not disclosed, reported sources.