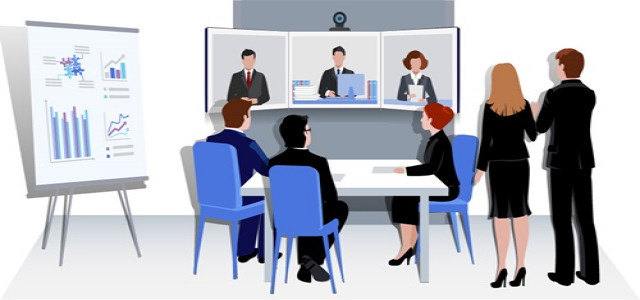 Rogers Communications Inc. has recently reached an agreement with Shaw Communications Inc. to acquire all Shaw's issued & outstanding Class A and Class B Shares at over $26 billion. This transaction value is inclusive of Shaw debt of nearly $6 billion.
Through this deal, Shaw shareholders will receive a significant premium of $40.50 per share. Rogers has secured the committed debt financing, which will be used along with the balance sheet cash and 23.6 million shares issued to the Shaw Family Living Trust.
As per the latest transaction, the two companies will jointly invest $2.5 billion in advancing the 5G network in Western Canada over the next 5 years. The transaction will also help create the most robust wireless network in the region, owing to the combined spectrum holdings and high capacity. Additionally, it will accelerate the delivery of highly-critical 5G service in rural and dense cities in Western Canada and offer affordable wireless plans without overage fees. Following the close of the deal, Rogers will continue to maintain the existing wireless prices for the Freedom Mobile customers for over 3 years.
Apart from the 5G network developments, Rogers is expected to establish a Rogers Rural & Indigenous Connectivity Fund of $1 billion to connect the communities to high-speed Internet and rapidly fill the critical connectivity gaps in underserved regions. It will also expand the Connected for Success program, create over 3,000 new jobs, as well as aid Shaw's commitment to the region's 4 Western provinces, including the communities and charities worth more than $40 million in 2020.
The transaction is subject to several customary closing conditions and regulatory approvals, following which, it is likely to be closed in the 1st half of 2022. BofA Securities and Barclays served as the financial advisors, with Goodmans LLP as the legal advisor to Rogers. On the other hand, TD Securities Inc. acted as the exclusive financial advisor, with Wachtell, Lipton Rosen & Katz and Davies Ward Phillips & Vineberg LLP as the legal advisors to Shaw.
Source credit:
https://www.globenewswire.com/news-release/2021/03/15/2192622/0/en/Rogers-and-Shaw-to-come-together-in-26-billion-transaction-creating-new-jobs-and-investment-in-Western-Canada-and-accelerating-Canada-s-5G-rollout.html