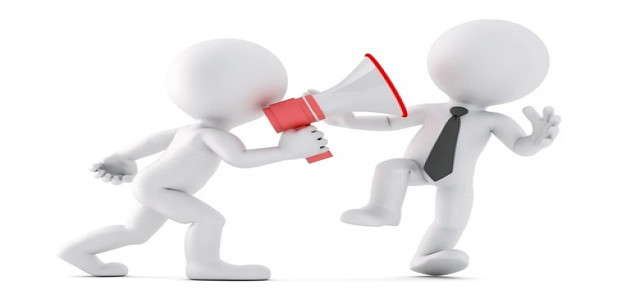 Specialty chemicals manufacturer, Rossari Biotech Ltd., has reportedly declared the acquisition of Tristar Intermediates for a stipulated value of Rs. 120 crore.
This acquisition was approved by the company's board and will help Rossari to widen its product portfolio, especially in the personal care sector. Rossari has planned to acquire Tristar through cash transactions instead of raising any debt.
Under this agreement, Rossari Biotech will acquire a 100 percent equity share of Tristar Intermediates. Around 76 percent of the total equity share will be obtained once the transaction is closed, and the remaining 24 percent will be acquired in a span of three years. The enterprise value is touted to be around Rs. 120 crore.
Edward Menezes, the Promoter & Executive Chairman, and Sunil Chari, the Managing Director & Promoter of Rossari Biotech, supposedly said in a joint statement that the combined efforts will offer substantial growth momentum. This will allow the company to expand in the high-growth categories of home care and personal care.
Tristar Intermediates was founded in 1998 and operates in the aroma chemicals, preservatives, and home & personal care additives sectors. The company has a manufacturing plant at Sarigam in the state of Gujarat and a capacity of around 15,000 million tonnes per annum (MTPA). The overall turnover of Tristar Intermediates is around Rs. 110.5 crore.
Rossari Biotech is a BSE-listed Specialty Chemicals manufacturer that offers HPPC solutions (Home, Personal care, and Performance Chemicals), Animal Health and Nutrition (AHN), and Textile specialty chemicals.
The company initiated its operations as Rossari Labtech in 2003. It was incorporated in August 2009 and was renamed Rossari Biotech. It has two facilities for research & development, one in Mumbai and the other at Silvassa.
Rossari Biotech also produces specialty chemicals and enzymes that are used in paper, textiles, pharmaceuticals, and construction. The company received the BIRAC Best Innovator award in 2014.
Source credits:
https://www.moneycontrol.com/news/companies-2/rossari-biotech-to-acquire-tristar-intermediates-at-enterprise-value-of-rs-120-crore-7188961.html