Royal Brunei & British Airways to double destinations in Europe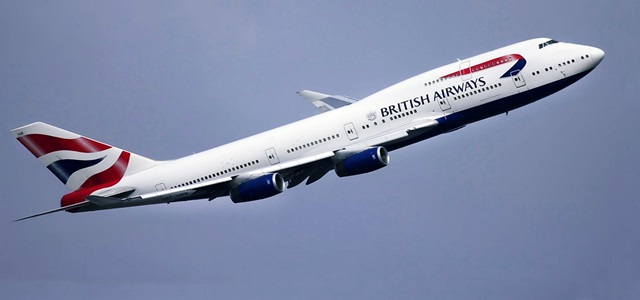 Royal Brunei Airlines has reportedly signed a new Special Prorate Agreement with British Airways, which more than doubles its network from 11 to 23 airports in the UK and Europe.
As per the agreement, hot European locations such as Rome, Brussels, and Nice will be linked to Royal Brunei's acclaimed Asian network through London Heathrow. The short trips will be served by British Airways, which first formed an alliance with Royal Brunei in 2014, to provide domestic connections to popular British cities such as Glasgow, Leeds Bradford, and Manchester, reported sources familiar with the development.
Furthermore, Royal Brunei's guest benefits comprise of baggage being checked through to the end destinations and all boarding passes provided at a single check-in point, eradicating hassle between transits. Reportedly, the customers flying business class can enjoy access to both Royal Brunei and British Airways business lounges. The deal comes after the launch of the first direct Heathrow-Brunei flight in 2018, giving customers throughout Europe fast-track access to Brunei and beyond, claimed sources.

Karam Chand, Chief Executive Officer of Royal Brunei Airlines, said in a statement that Europe and especially the UK is an important market for Royal Brunei. The company is delighted to partner with the renowned British Airways and to add 12 new destinations to its network, attracting more guests from across the region to Royal Brunei Airlines, said Chand.

Chand further mentioned that with the newest fleet of any airline in the world, Royal Brunei's passengers can travel comfortably on A320neo aircraft and B787 Dreamliner to a wide range of destinations, like Kuching and Kota Kinabalu in Borneo, Ho Chi Minh City in Vietnam, and the unexplored treasures of Brunei. Moreover, the air carrier also recently added Brisbane to its network, with flights commencing in June, right in time for the UK summer holidays.
As more travellers look to broaden their horizons with visits to Australia and Asia, Royal Brunei is looking forward to the launch of its TripAdvisor award-winning guest service, plentiful entertainment options, and competitive fares to new guests in Europe, Chand added.