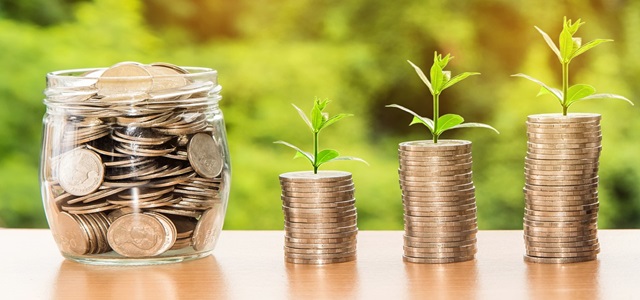 With growing online shopping traffic, the number of brands selling their products has also increased over the past few years. With more people shopping online, more brands are expanding themselves economically. However, this growth is being offset by the revenue that is lost in product returns. Returns represent around 20-30 percent of the total e-commerce sales, becoming a financial burden to the company.
Loop Returns, a US-based SaaS startup that helps brands manage returns from online purchases, reportedly announced that it raised a $10 million investment from a Series A funding round which was led by FirstMark Capital. Additionally, Ridge Ventures and Lerer Hippeau also participated in the funding round.
The new funding would help Loop improve its returns offering. Furthermore, the company would create customer partnerships to create various new customer-facing and internal products. The company aims to do this to achieve its main purpose; encourage customers to love their purchases by increasing its connection to products and brands.
Loop is at the forefront of Shopify to manage all returns of a brand. It first enquires with customers if they want their purchased item in some other size to immediately manage an exchange. The company then asks the customer if they would like to exchange their item for a new item altogether.
If the customer agrees, the company then deposits the credit in the customer's account immediately so they can shop for something else.
If the customer doesn't want exchange, the company would further ask if the customer would prefer credit with the same brand instead of a direct refund.
CEO of Loop, Corbett Morgan stated that D2C brands have a chance to herald in a more enlightened consumerism era. An era in which the customers purchase less that means more.
Morgan further added that collaborating with such impactful and emergent brands in the industry, the company has realized the immense power they possess to build connectivity. The company would use this novel investment to help these companies to transform commerce to the better.
Currently, Loop Returns has over 200 customers and has also managed over 2 million returns. Loop has worked with brands like PuraVida, Allbirds, and Brooklinen among others.

Source credit: https://www.news-herald.com/news/ohio/loop-closes-million-series-a-funding-round/article_fcb0b5a9-7e04-54d7-92c1-5803bb8457f3.html