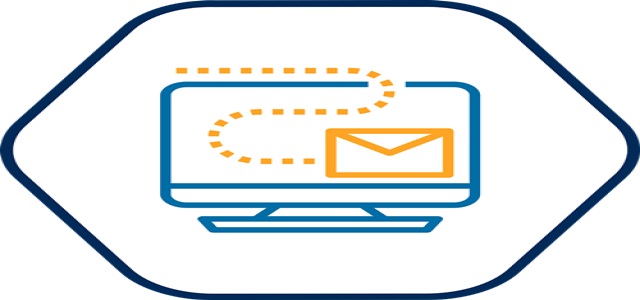 Reports confirm that Salesforce, the American cloud-based software giant, has recently confirmed its acquisition of ClickSoftware, a privately held field service company, in a deal valued nearly $1.35 billion in stock and cash.
The agreement appears two months after Salesforce unveiled its biggest deal ever, for acquiring Tableau, the data visualization software company for over $15 billion.
Seemingly, Salesforce already provides tools for field service, which entails keeping track of employees moving out to perform maintenance for consumers.
According to company officials, Salesforce Field Service Lightning is formed on Service Cloud, utilizes the latest in dispatching, IoT technologies, and mobile workforce empowerment to allow companies to connect their overall service workforce on a centralized and single platform. With the combined capabilities of ClickSoftware and Field Service Lightning, Salesforce will be placed to lead the path to the future of field service.
Sources familiar with the matter informed that this agreement could aid Salesforce compete with Microsoft, the highest valued public company. Apparently, in 2015, Microsoft had acquired field service software company FieldOne.
Supposedly, in 2016, when Salesforce had launched Field Service Lightning, ClickSoftware was from the start a vital component. Field Service Lightning provides mobile workers a complete view of the customer, an offline-first mobile app, and predictive insights. With Field Service Lightning and ClickSoftware, if a mobile employee is getting delayed by traffic, a dispatcher can swiftly route another field technician to the job.
Sources further stated that ClickSoftware is used by numerous industries including railroads, hospitals, airlines, retail business, hospitals, and many others. The company offers tools for all areas of scheduling and personnel management.
Salesforce stated that the acquisition will generate technological unity, strategic synergies, and novel innovation opportunities for the company. The acquisition is projected to close during fiscal quarter of Salesforce ending 31st October 2019.
Source Credits: https://www.cnbc.com/2019/08/07/salesforce-acquires-clicksoftware-for-1point35-billion.html