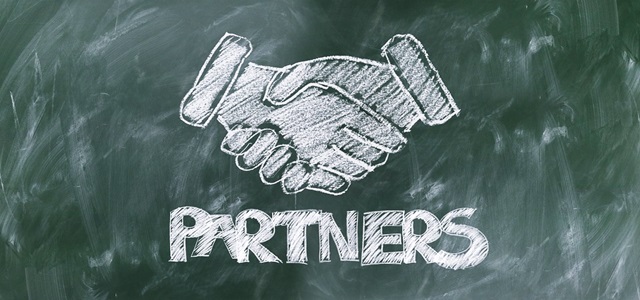 Reports confirm that Saudi Arabian Military Industries has signed a deal with three affiliates of South Korean conglomerate Hanwha Group, namely Hanwha Systems, Hanwha Corporation, and Hanwha Defence, for establishing a joint venture company in Saudi Arabia.
Supposedly, the memorandum of agreement (MoA) was signed by CEO of Hanwha Defence, Sungsoo Lee, who represents the Hanwha companies, and CEO of Saudi Arabian Military Industries, Dr. Andreas Schwer.
Sources familiar with the matter mentioned that SAMI is set to be formed as a limited liability company in Riyadh, Saudi Arabia and named as SAMI-Hanwha Munitions Systems LLC, the projected entity which will primarily focus on sale and manufacturing of munitions within Saudi Arabia.
Seemingly, the JV company will later determine the possibility of advancing capability in technology and expanding its product lines to weapons and ammunition, combat vehicles, rockets, naval systems, artillery systems, intelligence (C4I) systems, defence systems, and intelligence surveillance and reconnaissance systems.
According to Dr Andreas Schwer, chief executive officer of the Saudi Arabian Military Industries (SAMI), this agreement would help the company to advance the domestic aerospace and defense industries of Saudi Arabia.
With their over 60 years of active participation in localizing imported defense products to add to the military self-sufficiency of Korea and boosting its economic growth, the Hanwha companies would be strategic partners for SAMI to help achieve the goals outlined in Saudi Vision 2030, Dr. Schwer said.
Managing Director of Hanwha Venture Capital Corporation, Sungsoo Lee, stated that the company is looking for mutual engagement to localize vast array of Hanwha's defense products, from land systems to munitions and defense electronics. Hanwha is fully focused towards contributing its defense expertise for achieving the Vision 2030 objectives, he added.
For the uninitiated, SAMI was established in 2017 and is owned by the Public Investment Fund, sovereign wealth fund of Saudi Arabia. The company runs four major business divisions including Defence Electronics, Weapons and Missiles, Aeronautics, and Land systems.
Source Credits: https://www.zawya.com/mena/en/business/story/SAMI_inks_deal_with_SKorean_Hanwha_to_set_up_JV_in_Saudi_Arabia-SNG_148079270/