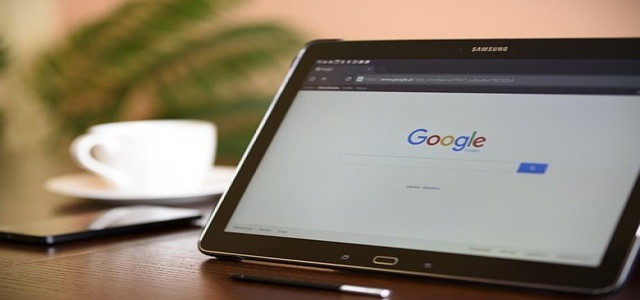 Samsung Electronics Co. Ltd. has reportedly launched a new version of The Wall, a giant MicroLED display, which is approximately 1,000 inches in size. The new display will probably be used for commercial and business applications, as showcased by the company's promotional images.
The display will be available across select markets starting July 19. However, Samsung has not listed the price in its official press release.
The 2021 version of The Wall is equipped with improved features, with the LEDs being around 40 percent smaller than the previous version. Samsung claims that these smaller LEDs will offer a better uniformity of color and higher contrast.
The Wall's color purity has also been enhanced as compared to the previous model, with Samsung boasting about its new AI processor that can potentially eliminate noise while enhancing picture quality. In addition, there have been improvements on the docking connections as well as the wireless design while the depth of the display has been reduced by half.
The display of The Wall is 8K resolution with a refresh rate of 120Hz. It can be arranged in multiple configurations owing to the inclusion of modular panels. The company stated that the new model can be arranged in a convex or a concave configuration as well as in an L shape.
The IWA Series of the Wall uses the latest Samsung display equipped with MicroLED technology. It depends on an array of self-emitting LEDs for creating an image instead of an LCD panel like most conventional TVs.
This means that the display can attain optimum black levels by entirely turning off unneeded pixels. This effect is similar to the one obtained from an OLED TV but without its limitations like lower peak brightness than LCDs and burn-in risks.
The Wall is primarily an attempt to promote colossal MicroLED displays for commercial consumers. However, Samsung has also started integrating this technology in conventionally sized TVs for general consumers.
Source credits:
https://www.theverge.com/2021/7/19/22583204/samsung-the-wall-micro-led-display-business-commercial