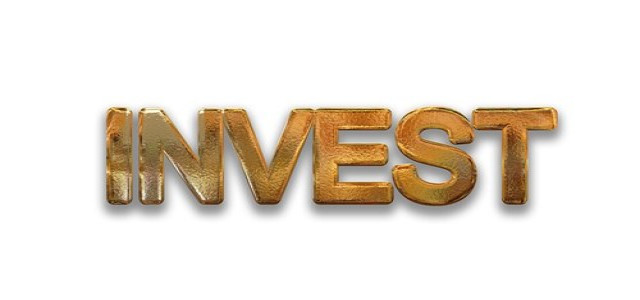 Samsung Group has reportedly planned to invest USD 206 billion (240 trillion won) over the next three years to expand its presence in artificial intelligence, biopharmaceuticals, robotics, and semiconductors in the post-pandemic era.
Samsung has apparently mentioned that the investment through 2023 will help solidify the global position of the group in crucial industries like chip-making, while enabling it to look for growth opportunities in new sectors like next-gen robotics and telecommunications.
However, the tech giant is yet to confirm whether the latest investment includes the reported USD 17 billion it was spending on a new contract for a U.S.-based chip factory.
Samsung Electronics, being the largest memory chip maker in the world, stated that the group seeks to strengthen tech and market leadership through acquisitions and mergers. Nevertheless, it did not offer any insights on the structure of the investment.
The company's latest plan is 30% larger than its previous three-year strategy that was initiated in 2018. The group decided to raise its investment to maintain tech leadership, particularly during emergencies both abroad and at home.
Samsung Electronics supposedly commented that the chip industry is the top-grossing sector of the Korean economy. The company's dedication to investments is a survival plan to maintain its competitiveness.
Samsung's competitors, including Intel Corp. and TSMC (Taiwan Semiconductor Manufacturing Co Ltd), are also making big investments amidst a global chip shortage and growing competition in the field of advanced chips. As per the Fair Trade Commission of South Korea, Samsung Group has around 59 affiliates with total assets of over 457 trillion won.
For the record, the Samsung Group is a South Korea-based multinational production conglomerate based in Samsung Town, Seoul. It includes multiple associated businesses, most of them unified under the 'Samsung' brand.
Source credits:
https://www.reuters.com/business/samsung-invest-206-bln-over-next-three-years-2021-08-24/