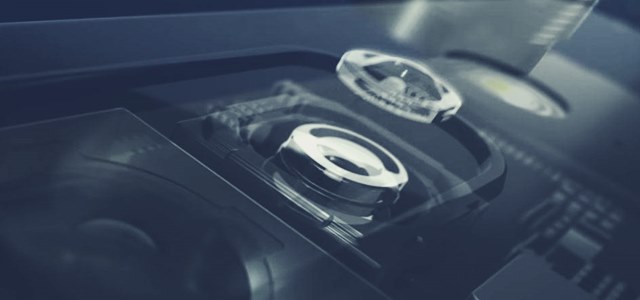 Samsung has reportedly put forth an acquisition offer for the Israeli firm Corephotonics, for an apparent valuation of around $155 million. Prior to the declaration of this takeover, the renowned developer of Oppo's 5x dual camera zoom system had hit headlines a while back for developing the 10x hybrid optical zoom camera for Oppo, which is expected to be showcased at the upcoming Mobile World Congress in February.
Samsung apparently, is already one of the main investors in Corephotonics. The company, as per reliable sources, had participated in two out of three of the firm's funding rounds.
Reliable sources claim that Samsung, in the aforementioned deal, had been represented by Adv. Janet Pahima, Adv. Benjamin Pask, and Adv. Asher Sacks from Herzog Fox and Neeman. On the other hand, Adv. Daniella Ben-Shalom, Adv. Idan Amir, and Adv. Sharon Amir from Naschitz Brandes Amir took to representing Corephotonics in the deal.
For the uninitiated, Corephotonics, established in 2012 by David Mendelovic (miniature digital cameras expert), Gal Shabtay (imaging expert), and entrepreneur Eran Kali, is best-known for developing dual camera technologies, suitably designed to enhance the performance of smartphone cameras. A reliable estimates claims that the company, so far, has raised $38 million in funding.
Incidentally, Corephotonics made to the controversial section of the tabloids when it asserted that tech giant Apple replicated its dual camera technology on the iPhone. Quite ironically, as experts point out, one of Corephotonics's biggest investors apart from Samsung and MediaTek is Foxconn – well-renowned for manufacturing Apple's iPhone models.
Seemingly, both Samsung & Corephotonics have declined to comment on the acquisition.
How Samsung's acquisition of Corephotonics may impact the firm's collaborations with other phone manufacturers, specifically Oppo, is still a matter of debate. However, industry experts claim that if the phone company has indeed acquired the Israeli firm, Samsung may most plausibly end up with a massive zoom advantage as opposed to its rivals as far as camera technology is concerned.