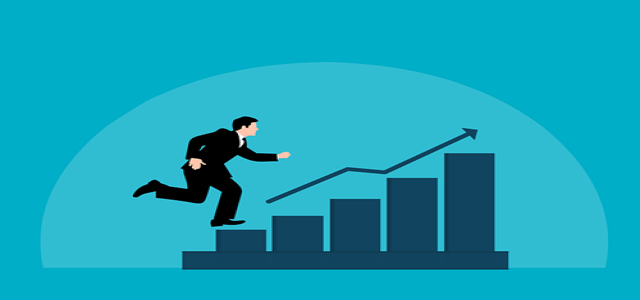 Global investment company The Xander Group Inc. has reportedly invested USD 10.5 million (Rs 78 crore) in Sanctum Wealth, a wealth management firm based in Mumbai.
The investment will be executed through Xander's financial services arm based in Singapore. The funds will be used to reinforce the operating platform of Sanctum and widen its client coverage, according to the wealth management company.
Shiv Gupta, the Chief Executive Officer of Sanctum, commented that the company shares its core values and sees synergies with The Xander Group and a collaboration with the investment firm should enable Sanctum to expedite growth and further reinforce its platform.
Sid Yog, the Founder of The Xander Group, also commented on the firm's belief that an upwardly mobile, young, and entrepreneurial population creates structural opportunities in the Indian financial service sector, against the backdrop of optimistic regulatory change as well as deepening reforms. This will lead to significant growth in wealth management and advisory over the next ten years.
He added that Xander has expressed admiration at the efforts being taken by the team at Sanctum, the alignment of interests with stakeholders, and the exhibition of keen entrepreneurial passion. These are the attributes that are crucial for achieving success in this sector, but it is rare to find them together. This is why the company is pleased to invest in Sanctum and is looking forward to assisting the team in achieving its next phase of growth goals, said Yog.
Sanctum Wealth started its business in April 2016 by acquiring the Indian private banking business of the Royal Bank of Scotland. It handles client assets worth over $2.17 billion (Rs. 16,000 crore) for nearly 1,100 families with a high net worth, in India as well as abroad.
Some of the wealth management services offered by the company include estate planning solutions, private market solutions, real estate services, along with a full spectrum of investment services.
Source Credit:
https://www.moneycontrol.com/news/business/xander-group-invests-in-sanctum-wealth-7512771.html