Sanofi to comply with Philippines FDA post Dengvaxia clearance delay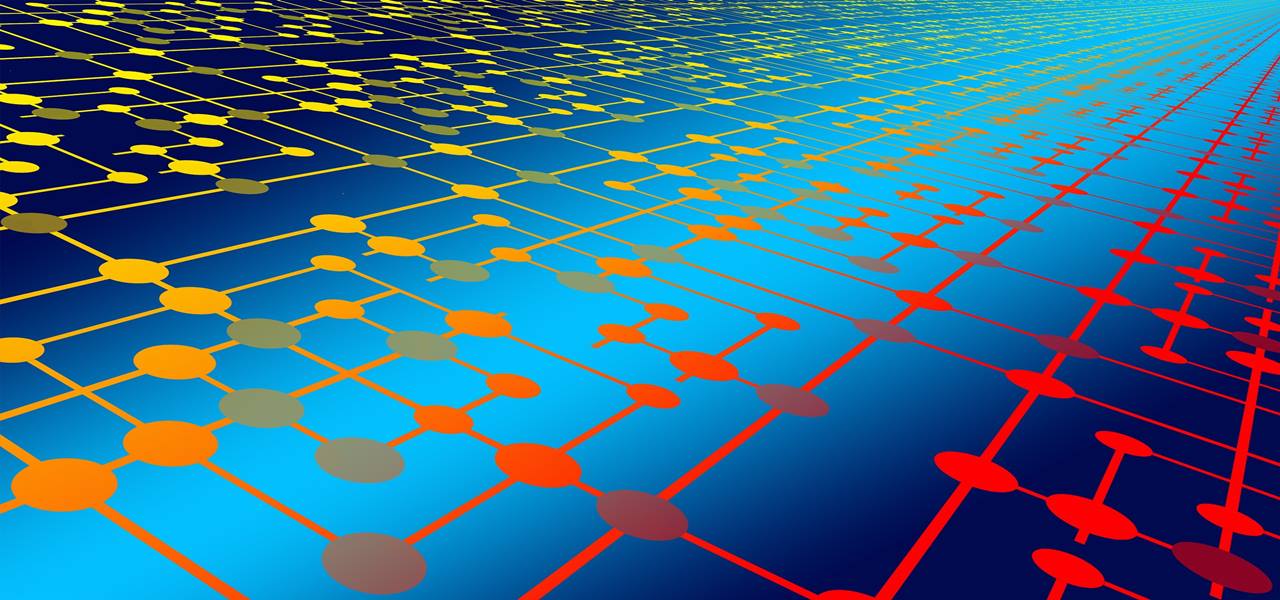 In what may be regarded as a severe blow to the French pharmaceutical giant Sanofi's expansion plans in South East Asia, the Food and Drug Administration of Philippines has reportedly suspended clearance for the firm's dengue vaccine Dengvaxia. The regulator has further levied a symbolic fine of USD 2,000 on the drug maker citing infringements on product registration and marketing practices.
Sanofi had released an advisory last year which reportedly noted that as per its re-evaluation of clinal trials, Dengvaxia is effective in preventing reoccurrence of dengue infections, however administering the vaccine to those with no prior infections could expose them to risk of a fatal strain of the disease. Apparently, the revelation led to widespread concerns across Philippines which, as per reliable sources, spent around USD 70 million on a public immunization programme in 2016 to lower the rising number of dengue cases across the nation.
The concerns compelled the government to institute two congressional inquiries and a criminal investigation in which several pharma experts expressed their reservations pertaining to Sanofi's dengue vaccine. The Government of Philippines has also ordered the pharma giant to halt its sale, marketing, and distribution of its vaccine. As per official data, Philippines has been adversely affected by the disease with a massive 200,000 dengue cases being reported each year. For the record, the World Health Organization recommends the introduction of Dengvaxia only in the nations where epidemiological data indicates a high burden of disease.
Meanwhile, Sanofi released a statement confirming that it has received a notice from the FDA which mentions a total of a one-year suspension for its marketing authorization of Dengvaxia. The statement further states that the suspension is linked to the firm's non-compliance with post-marketing regulations and is not associated with the vaccine's portfolio. However, it has been reported that post the clearance delay, Sanofi has promised 100% cooperation with the FDA's regulations regarding the drug.