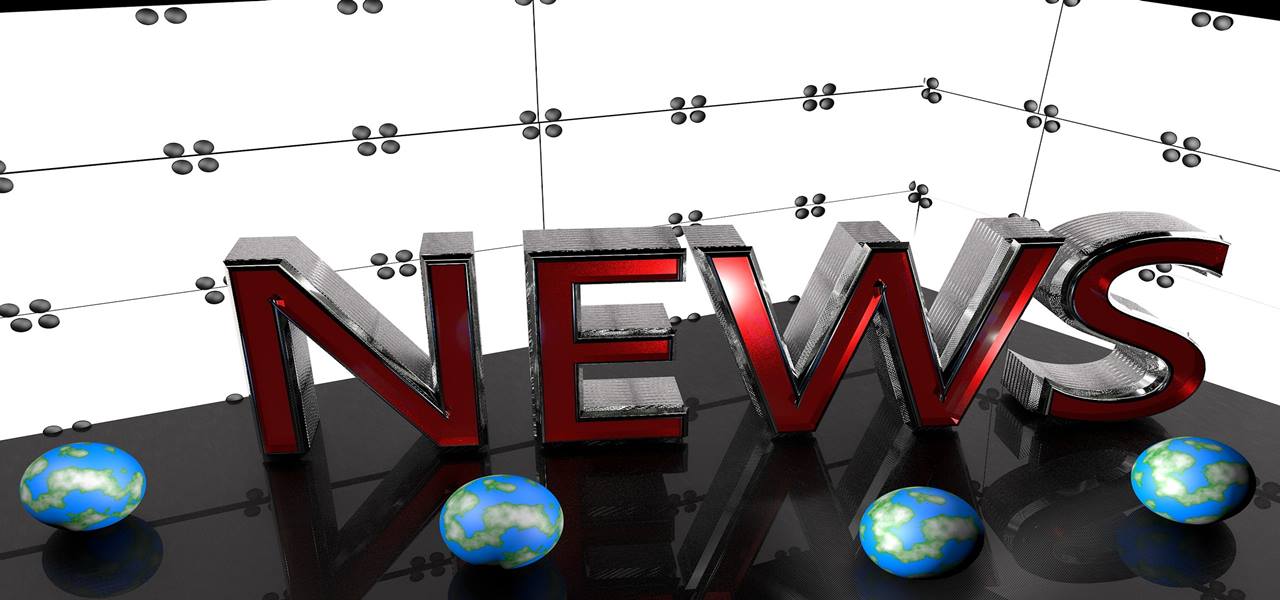 The U.S. FDA has approved first short-acting insulin, Admelog to control increasing risk associated with diabetes. After several clinical trials on Admelog from September 2017, FDA has now granted the final approval to this diabetes treatment drug, which improves blood sugar levels in adults with type 2 diabetes, children aged 3 years, and the elderly with diabetes mellitus of type 1.
As per the estimates by CDC (Center for Disease Control and Prevention), more than 30 million people across the United States suffer from diabetes, which tends to increase the risk of serious health issues such as kidney damage, heart disease, blindness. The risk associated with these long-term complications can be reduced with insulin treatment, which seems to have been the base of the aforementioned discovery, as per sources.
Reliable reports state that the new drug approval application could be sanctioned through 505 (b)(2) pathway, commonly called as Federal Food, Drug, and Cosmetic Act. The new drug approval may also depend on FDA's approval of similar drugs earlier. The use of such pathways is likely to reduce the overall development cost associated with products, which may be supplied to the patients at a lower cost, state sources.
The deputy director of FDA's New Drug Evaluation II, Mary T. Thanh Hai has stated that they were approving a short-acting insulin drug for patients as per the required safety and effectiveness standards. The scientific data associated with Admelog includes two phase 3 clinical trials for which approximately 500 patients had enrolled.
Reports cite that in the clinical trials, the research team of FDA had found certain adverse reactions associated with the intake of Admelog such as rashes, itching, and hypoglycemia. Allergic reactions, thickening or thinning of fatty tissue, and adverse reactions at injection site are also other implications of Admelog, claims the FDA report.
Reportedly, caregivers and patients have been advised by the FDA to check the blood glucose level before being treated with insulin products, to prevent the onset of any other complication due to Admelog.