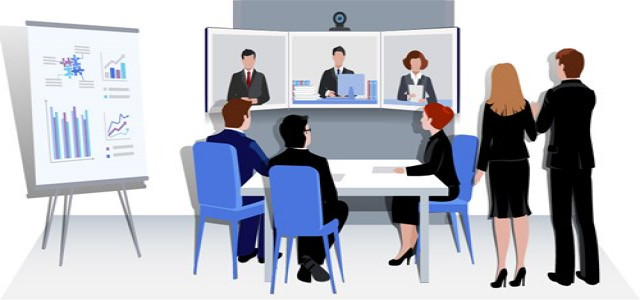 SAP SuccessFactors, a leading provider of HCM (human capital management) solutions, has reportedly collaborated with Attensi, a company that offers simulation-based training and groundbreaking gamification.
Through this collaboration, the companies will provide an inventive learning experience using competitive elements and gaming technology among other approaches. The partnership means that both the platforms will collaborate to ensure a natural data flow and comprehensive user experience, with the follow-up and allocation of learning along with development and competence.
According to Jens Conradi, the Sales Director of SAP SuccessFactors, the adoption of successful human resource tech upscales like Attensi is a rewarding prospect for SAP to offer inventive technologies as part of its open ecosystem to the advantage of its rapidly growing community of customers.
Attensi's solutions consolidate advanced 3D simulations with extensive insights into human psychology and behavior. Employees face virtual scenarios that are independently adapted to certain businesses and introduce actual experiences from the reality of the organization.
Additionally, Attensi enables employee engagement with automated communication and campaigns. Managers can easily comply with their team in real-time, measure the impact of the learning, and offer feedback to the employees.
Talking about the partnership, Trond Aas, the Chief Executive Officer of Attensi noted that the SAP collaboration is crucial to the company as it can now offer consumers who utilize SuccessFactors a smooth learning experience where its best elements play together with the platform and solutions of Attensi. This allows faster development of competence and behavioral training for millions of employees in companies that use SuccessFactors.
For those unversed, Attensi offers next-gen simulation-based learning tech based on behavioral psychology and game mechanics that impacts KPIs and navigates change in large enterprises.
The company has its headquarters in Oslo, Norway with offices in the United States, the United Kingdom, and Germany and has provided over 500 simulation solutions in more than 20 languages to users based around the world.
Source credit\:
https://www.businesswire.com/news/home/20211208006137/en/Attensi-and-SAP-SuccessFactors-Enter-into-a-Strategic-Partnership-to-Revolutionize-Learning-and-Development