Saudi Arabia announces the launch of its Visa Services Center in Egypt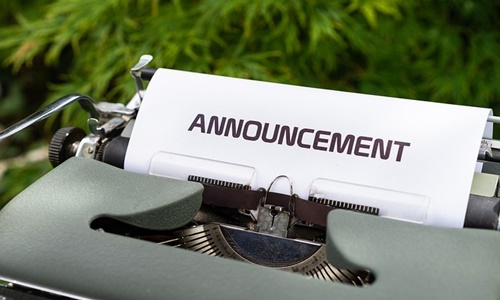 The Saudi Company for Visa and Travel Solutions has reportedly inaugurated the Visa Services Centre (Tasheer) in Egypt.
According to reports, this center is one of its kind in the Middle East and will handle 2,400 passports per day. SVTS, owned by the Saudi Sovereign Public Investment Fund, employs 80 people.
The center's headquarters is situated in the heart of Cairo's capital city, with 11 main branches that include Greater Cairo, Suez, and Alexandria, facilitating more access for consumers and providing necessary services in a comfortable manner.
Sources reveal that following the center's official launch, Osama Nugali, the Saudi Ambassador to Egypt, was briefed on the operations of the center. He also listened to an in-depth description of all the services the center offers to those seeking entry visas to the Kingdom, from receiving their passports to processing their applications to collecting their biometric data to finally issuing their visas.
The report cites that Nugali praised the center's ability to deliver services with a fresh perspective and cutting-edge techniques in a methodical, timely, and efficient manner. The functioning of the center is consistent with Saudi Arabia's use of the electronic visa service in Egypt, which was announced in May of this year and aims to automate and improve the level of consular services offered by the Ministry of Foreign Affairs.
According to the plans and goals of Vision 2030, Ambassador Nugali emphasized that this represents the improvement Saudi Arabia has seen in the provision of public services and other areas.
It is worth noting that SVTS was formed to provide visa services in place of the existing Tasheel organization. The Ministry of Foreign Affairs is using the e-visa as a strategy to automate and enhance the standard of consular services.
Source- https://www.zawya.com/en/business/travel-and-tourism/saudi-arabia-launches-visa-services-center-in-egypt-e1twnw1n