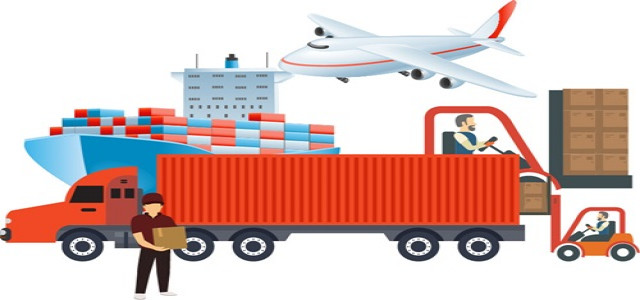 Saudi Arabia resumes flight to Doha for the first time in three years
Weekly flights will operate from Jeddah and Riyadh to Doha
The decision comes after Saudi Arabia and its allies agreed to completely restore ties with Qatar
As per the latest news, Saudi Airlines and Qatar Airways have reportedly announced plans to restart flights between Riyadh and Doha from Monday, in a restarting of airspace as part of a political reconciliation of the nations.
Qatar's airline firm said in a Twitter statement that the airline will restart flights to Jeddah from Jan. 14, Dammam from Jan. 16, and Riyadh on Monday. The company also said the flights would include wide-body planes, mainly the Boeing787-8, Airbus A350, and Boeing 777-300.
The airline is looking forward to resuming a strong relationship with cargo partners and its trade in the Kingdom of Saudi Arabia, along with the major airports in the country, the statement further reads. Saudi Airlines also tweeted that it too would restart flights from Jeddah and Riyadh to Doha from this Monday.
Previously, Bahrain, Egypt, Saudi Arabia, and the United Arab Emirates imposed a diplomatic, trade, and travel blockage on Qatar in mid-2017, accusing it of allegedly backing and supporting terrorism.
The four boycotting nations have accused Doha of meddling in their internal battles, aiding Islamist groups, and developing ties with Iran.
In return, Qatar denied these allegations and said the embargo was meant to weaken its sovereignty. Qatar had also turned to Turkey and Iran, regional rivals of UAE and Saudi Arabia for support, depending on Iranian airspace for overflights.
Saudi Arabia and its three Arab associates agreed to completely restore ties with Doha at a meet in the Kingdom on Tuesday.
Source credit - https://www.reuters.com/article/us-gulf-qatar-saudi-airways/qatar-and-saudi-arabia-to-resume-direct-flights-idUSKBN29E0NP