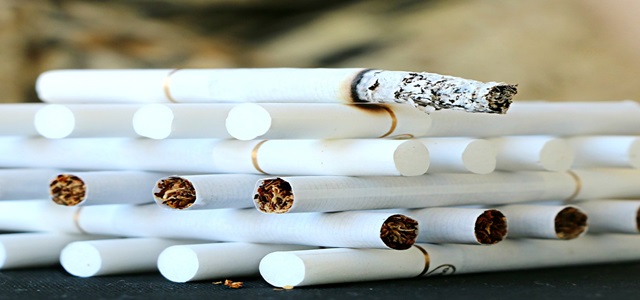 Scandinavian Tobacco Group, a Denmark based manufacturer of cigars and traditional pipe tobacco, has reportedly announced that it has completed the acquisition of the Royal Agio Cigars group. Effective from January 2, 2020 the company completed the consultation process of the statutory works councils in Netherlands and acquired all the shares of Agio Beheer B.V., from Highlands Beheer B.V.
Royal Agio will be providing access to Scandinavian Tobacco Group with a stronger product portfolio and crucial market positions in key cigar markets of Europe. The acquisition has secured leading positions in Belgium, The Netherlands and France and has improved the position in other prime cigar markets like Italy and Spain.
Niels Frederiksen, CEO, Scandinavian Tobacco Group, reportedly stated that the company is thrilled to have completed the acquisition of Royal Agio, which has remarkably strengthened its position in various key machine cigar markets in Europe and will enable it to deliver a more attractive range of cigars that are of high standards to their customers.
Frederiksen further stated that the acquisition would leave Scandinavian Tobacco Group in a bigger, competitive as well as more profitable company more qualified to seek growth and in creating value for their shareholders.
Based on debt and cash, the transaction was valued at €210 million. The acquisition had been financed by cash at hand and debt. The leverage ratio of Scandinavian Tobacco Group is expected to exceed the target of 2.5x.
Scandinavian Tobacco Group has undertaken an integration planning period of about 3 months for the sellers and works councils. The company is expected to provide financial details on the impact of the transaction.
The formerly announced transaction cost of DKK 20 million for the acquisition of Royal Agio is still expected to be over DKK 200 million.
For the record, Royal Agio is a renowned European cigar company having a strong cigar portfolio in key brands like Balmoral, Panter and Mehari´s. The firm is located in Duizel, the Netherlands and has nearly 3,200 full time employees. Its recorded annual net sales for the year 2018 was €133 million with an EBITDA of €18 million. The pro forma combined sales for the year 2018 was nearly DKK 7.7 billion and a workforce of about 11,000 employees.
Source credit: http://tools.euroland.com/tools/PressReleases/GetPressRelease/?ID=3685014&lang=en-GB&companycode=services