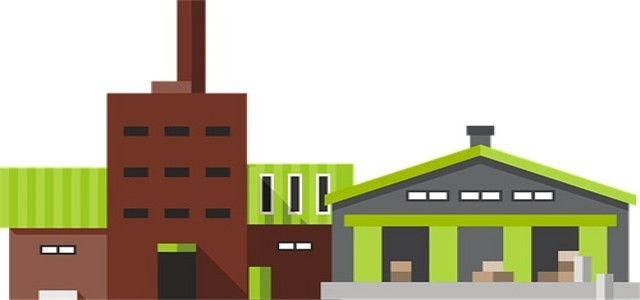 Schlumberger Limited has reportedly expanded its INNOVATION FACTORI network by unveiling a new center in Houston, Texas.
INNOVATION FACTORI allows consumers to expedite the development and installation of enterprise-level digital and AI solutions concerning their distinct business challenges, ranging from exploration to production, as well as new energy systems.
Rajeev Sonthalia, the President of Digital & Integration at Schlumberger cited that at the center, customer teams collaborate with the company's data science and domain experts to acknowledge their strategic demands like expediting drilling automation, installation of digital twins to maximize production, and modeling to attain effective carbon capture and storage.
Sonthalia added that the customer can transform high-potential concepts into fully installed digital solutions that extract optimum value from data to navigate a significant rise in business performance and sustainability.
Customers are benefitted from a pliable approach by using native applications in the environment of DELFI* cognitive E&P, which are smoothly integrated with Agora* edge IoT and Ai solutions. Furthermore, consumers have access to a robust machine learning platform with unmatched AI capabilities through the Schlumberger- Dataiku collaboration.
With Dataiku, the company is allowing customers to use a single, centralized platform to develop, install, govern, and manage analytics and AI applications, enabling daily users to build low-code no-code AI solutions.
Since INNOVATION FACTORI's launch in March last year, Schlumberger has delivered more than 200 digital innovation projects to customers worldwide, supported by more than 4,000 domain experts and over 800 data scientists. The Houston center proliferates an already expansive global network, which comprises centers in Abu Dhabi, Rio de Janeiro, Kuala Lumpur, Oslo, and Beijing.
The Houston center of INNVOATION FACTORI is situated in The Ion which is the hub for the innovation ecosystem of the region, realized through a collaboration between the Rice University, leaders in energy and technology, and the Houston municipality.
Source credit:
https://www.businesswire.com/news/home/20220309005941/en/Schlumberger-Expands-Global-AI-Innovation-Network-with-Opening-of-INNOVATION-FACTORI-in-Houston