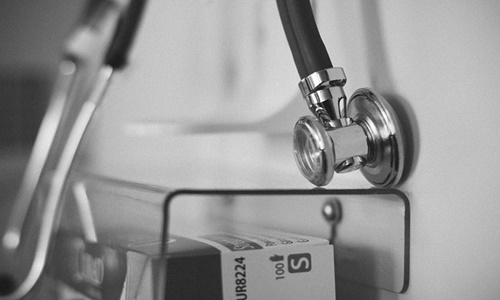 Biotechnology startup, Science, has recently launched a new platform called Science Foundry, to help other companies develop medical devices easily. Companies seeking to build a start-up can use the infrastructure of the platform and avail the facility of more than 80 tools for the same.
Co-Founder and CEO of Science, Max Hodak, has commented that the cost of medical equipment is quite high, often ranging from USD 200,000 to USD 2 million. Companies have to spend millions of dollars to buy the machinery to produce medical devices, which can be prohibitive, especially for early-stage startups.
Hodak expressed hope that Science Foundry could help the new start-ups to deal with the expenditure and diminish the barriers to innovation by bringing down costs.
Science is a part of the burgeoning brain-computer interface or BCI sector, with a flagship BCI system termed as Science Eye. The system involves a visual prosthesis that helps patients with serious blindness restore visual inputs to the brain. Science Eye leverages a flexible, thin micro-LED array, implanted over the retina through a surgical procedure. The images from the implant are translated and sent to the optic nerve, using specialized glasses fitted with tiny cameras and sensors.
At first, the resulting images can look different from what people with healthy eyes are used to, but can prove restorative for patients with no light sensitivity, claims Hodak. With such innovations, he claims, Science will soon be able to recreate high-resolution color vision. The expenses associated with the use of Science Foundry are comparatively low, and thus gives customers a more economical means to commercialize their products.
For the record, Neuralink is a prominent player in the BCI sector, co-founded by Elon Musk and Max Hodak, who departed the company in 2021 after serving as president since its inception.
Source Credit: https://www.cnbc.com/2023/03/13/neuralink-competitor-launches-platform-to-accelerate-medical-innovation.html