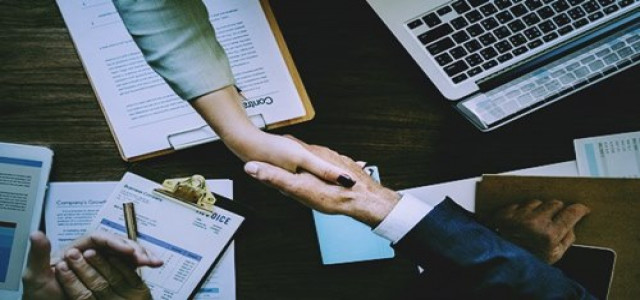 Sears will implement a permanent reduction of workforce within 14 days.

The company will be closing dozens of its Kmart and Sears stores.
Sears, Roebuck and Company, a chain of department stores, has announced that would reportedly lay off nearly 250 employees at the company's Hoffman Estates headquarters after it emerged from bankruptcy in the month of February. The retailer confirmed that it has no plans to shut the facility down entirely.
Apparently, the retailer had sent a letter to the Department of Commerce and Economic in Illinois stating that it will be implementing a permanent reduction of workforce within a 14-day period, starting from October 28. The company said that the employees affected will be placed on paid administrative leave which will be effective immediately until the time before the termination date of those employees.
Larry Costello, spokesman of Sears said that the employees affected by the lay off were put on paid leave a week ago and there are no additional plans for further action in October. The company also mentioned that the employees who have been terminated are not represented by a Union.
Sears was one of the largest retailers in the nation before being declared Chapter 11 bankrupt in October, carrying a debt of billions of dollars. Transform Holdco, a company controlled by former CEO of Sears and Edward Lampert, its largest shareholder, acquired the retailer as well as 425 stores in an official bankruptcy auction. Sears has, since then, reduced its retail reach and announced plans to close 26 large-format Kmart and Sears stores starting from late October to mid-November.
Reportedly, the company confirmed recently that will close Kmart in southwest suburban Bridgeview by mid-December which will leave Des Plaines store, the last Kmart in Illinois. The company said that a liquidation sale will begin in mid-September at the Bridgeview Kmart.
According to reliable sources, Sears headquarters located in the northwest suburbs of Hoffman Estates will still be operating for the time being.
Source Credit -https://www.chicagotribune.com/business/ct-biz-sears-layoffs-hoffman-estates-20190904-vasdgwhuyzhbvhctkblqfmpkmi-story.html