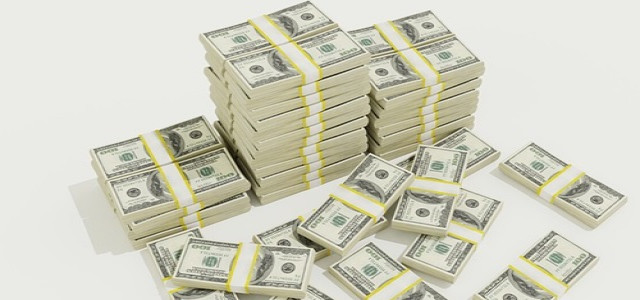 From Silicon Valley to Shanghai to London, AI start-ups have been growing considerably since the past few years. From time to time, one encounters incidences of AI companies raising a considerable amount of capital aimed at strengthening operational resources to prosper in this technological era. Recently, DefinedCrowd Corporation, the American natural language processing company, has reportedly raised USD 50.5 million in series B funding round to fuel its growth.
In today's digital world, Artificial Intelligence technology has been transforming the operations of almost every vertical. However, AI services require a tremendous volume of reliable training data to reach their full potential. Consequently, this has increased the demand for AI data providing companies worldwide.
Speaking on which, Braga Daniela, Co-founder, and CEO of DefinedCrowd said that the demand for data has continuously been growing over the past few years. The companies worldwide have realized the impact that data has on their systems and have been looking for more domains and languages that weren't considered five years ago, Daniela said.
She added that new markets and applications are opening up continuously and entrants require high-quality data to develop customer-ready products. This puts the company in a good position, as its data is agnostic and the company can work across almost every vertical.
According to sources, the long list of investors in this funding round include Mastercard, Sony Innovation Fund, Amazon Alexa Fund, IronFire Ventures, EDP Ventures, Bynd Venture Capital, Portugal Ventures, Kibo Ventures, Evolution Equity Partners, Hermes GPE, and Semapa Next.
For the record, DefinedCrowd leverages machine learning technology and human intelligence to structure, enrich, and source high-quality training data in NLP, speech, and computer vision. The company reported an exceptional spike of 656% in revenue in the last year. They have also nearly tripled strength of their workforce at that time to over 250 people.
Source Credit - https://techcrunch.com/2020/05/26/ai-is-more-data-hungry-than-ever-and-definedcrowd-raises-50m-b-round-to-feed-it/