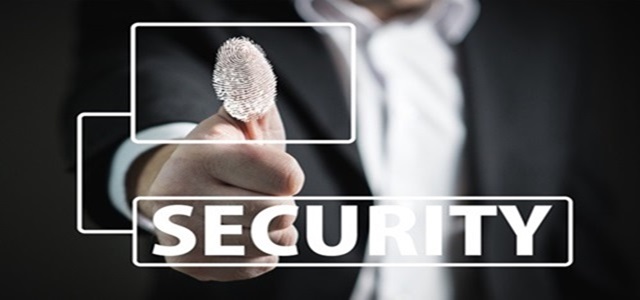 SecurityTrax, an Alarm.com Holdings Inc.'s company, has reportedly introduced a customizable cloud-based platform that integrates business operations of automation and security providers including CRM (customer relationship management). The redesigned interface streamlines workflows and offers a single, user-friendly, and intuitive experience on any web browser and device.
As per sources, improved APIs have enabled businesses to tailor their platform according to their specific operational needs and processes. With new tech tools, dashboards, and workflows, users can access business performance data in order to bring about more informed decisions and improve operational efficiencies to offer an exceptional customer experience. The company has also simplified pricing to make this newly launched platform cost-efficient for businesses of any size.
SecurityTrax delivers exclusive bi-directional integration with the Alarm.com platform. This has enabled customers to manage their Alarm.com accounts directly and access valuable partner tools such as the Alarm.com Partner Portal, Remote Toolkit, and Mobile Tech. Moreover, users can also use some of Alarm.com's advanced features such as Customer Risk Dashboards and Technical Reporting. They can also automatically populate into Alarm.com from the new SecurityTrax platform.
Commenting on the platform, Melanie Stewart Henson, COO at Stewart Electronics, Inc. stated that SecurityTrax is an exceptional tool for the company and has become a center of command for managing the company's operations. From technicians in the field to management members, every component of the company's business was thought of and enforced in this software, Henson added.
Integrations with main business platforms empower customers to operate their complete business operations with a single application using only one set of access credentials. SecurityTrax's workflows and custom templates help businesses to keep processes consistent while reducing time spent in creating new accounts and dodging data errors.
Jeff Hansen, President at SecurityTrax said that the consumers spoke clear and loud about how they expect the SecurityTrax platform to perform for their business. The new customizable SecurityTrax is completely rebuilt by keeping customer's needs in mind and would accelerate efficiency across all departments, Hansen added.
Source credit - https://securitytoday.com/articles/2020/04/28/securitytrax-unveils-customizable-crm-platform.aspx