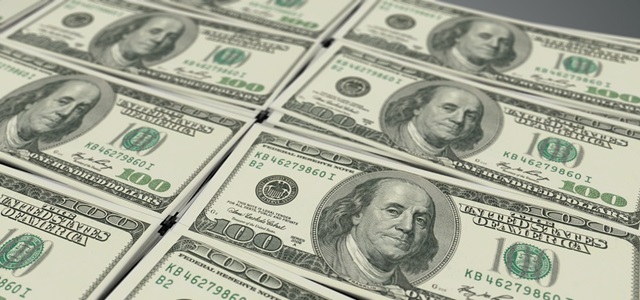 Finova will utilize the funds to expand its footprint and provide credit access for the unbanked populace.
Finova Capital, a Jaipur-based NBFC (non-banking financial company), has grabbed attention for garnering a funding boost of around US$15 million from the existing investor Sequoia India and the India-based private equity firm Faering Capital.
Trusted sources cite that Finova looks to cater to the 'missing middle' within the MSME (Micro, Small & Medium Enterprises) segment across rural areas and small towns, to meet their requirements for mid-ticket loans of around 5 to 6 lakhs for a period of nearly 7 years. The loans will be provided under customized terms and will be structured in accordance with the customer's financial convenience, sources further affirmed.
Aditya Parekh, Co-Founder & Managing Director at Faering Capital, was quoted saying that the company is delighted to collaborate with Finova, which has not only grown to be a fast-growing, lucrative SME (Small & Medium-sized Enterprises) lender, but also focuses on the investment needs of small business organizations. He added that the company is recognized for its unique investment approach characterized by backing strong management teams which contribute to developing market-leading companies, and its investment in Finova stands as an appropriate example.
According to Ishaan Mittal from Sequoia India Capital Advisors, Sequoia India is delighted to have participated in the latest funding round and supported Finova in expanding to new states and offering financial aid to small businesses around the country.
Finova Capital, for the record, enables financially-excluded segments to gain monetary stability and helps them with loan repayments as well as digital disbursement. It presently operates from 52 branches throughout Rajasthan and it intends to grow to more than 75 branches across Rajasthan, Madhya Pradesh and Delhi by December end.
Reportedly, Vertices Partners, Trilegal & Themis Associates served as the legal counsellors for the latest transaction, while Unitus Capital acted as an exclusive financial advisor to Finova for the same.