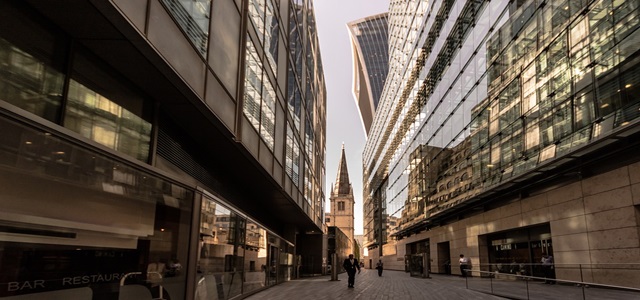 Sevan Multi-Site Solutions, a leading provider of innovative design, construction services, data analytics and program management solutions to firms with multiple sites, has reportedly announced the inauguration of its new London office. Apparently, the office is located just a block away from the famous Hammersmith Tube Station.
Sevan President and CEO Jim Evans was quoted saying that since its establishment in 2011 the company has maintained its vision. He also stated that expanding their business empire into Europe is another step in the right direction as the group looks ahead to be the best in the world.
Evidently, Sevan officials have been visiting Europe to employ fresh new members for its new London headquarters. They have also been meeting international clients in preparation for the company's first Europe-based project.
Evans noted that their team initially visited Canada for survey purposes, and now Sevan has officially marked their footprint into Europe. He admitted that the group has plenty of goals to accomplish and the team is looking forward growing the company's footprint.
Leaders of the Sevan group have had plans to expand into Europe since the beginning, sources familiar with the matter informed. Consistent motivation and drive seems to have helped the leaders achieve their primary goal to be the best in the business at delivering construction services, innovative designs and program management to brands with multiple sites. The group now operates across all U.S. states, Canada, Europe and the UK.
For the record, Sevan Multi-Site Solutions helps brands all around the world handle multi-site activities on an everyday basis. The list of services offered includes design, site surveys, permitting approvals, procurement, facility assessments, construction services and program management. One of Sevan's major clients is McDonald's, where the company successfully remodeled over 2,000 sites in 2018. Other clients include Starbucks, 7-Eleven, Chipotle, BP, Walgreens, Kroger and many more.
Source Credits: https://www.businesswire.com/news/home/20190703005524/en/Sevan-Multi-Site-Solutions-expands-UK-Europe