SGX to sign MoUs with CFA and ZJEA to reinforce partnerships in China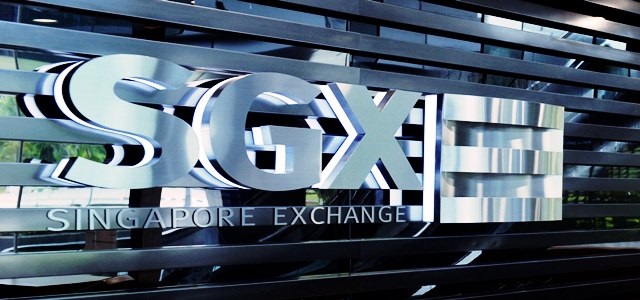 Singapore Exchange Limited (SGX) will reportedly sign memoranda of understanding (MOUs) with the China Futures Association (CFA) and the Zhejiang (S) Entrepreneurs Association to further strengthen its relations with Chinese companies and markets.
SGX said that it hopes to boost greater collaboration towards developing Singapore capital market opportunities for Chinese enterprises by signing the MoU with the non-profit ZJEA. Supposedly, the ZJEA has strong links and A good reach with enterprises based in Zhejiang and in other parts of China. SGX will also renew its partnership with the CFA via the MoU to develop the derivatives markets in Singapore and China through financial market education and research.
SGX's Chief Executive Officer, Loh Boon Chye, said that the company would be receiving opportunities with China further internationalizing and increasing its role in global capital markets. The company will keep promoting Singapore as a location of choice for Chinese companies seeking international expansion of their businesses and reinforce the role of SGX to facilitate the increasing demand from institutional investor for risk management tools and broader access to China.
ZJEA's President, Li Guosheng, mentioned that SGX is well positioned to assist the entrepreneurs in competing on a global scale, by acting as a gateway to international markets. This agreement will bind a close partnership between Zhejiang entrepreneurs in China and SGX .
Chairman of China Futures Association, Wang Ming Wei, said that the organization is happy to continue this collaboration which will further promote the derivatives market, along with being an important milestone in its relationship with SGX. The organization seeks to closely work with SGX over the coming years with the shared mandate, for better serving their members and markets, he added.
According to market reports, the shares of SGX were down by 1.3 percent or S$0.09 at S$7.09 before it entered the midday break.