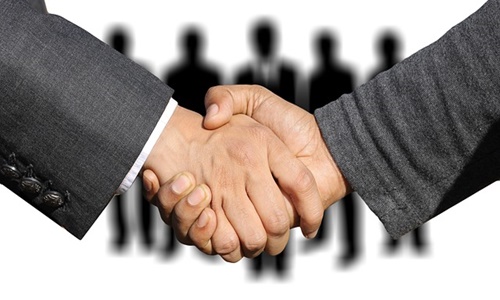 Sharjah Entrepreneurship Centre (Sheraa) has reportedly struck an agreement with Wio Bank, the region's first platform bank, to provide ecosystem stakeholders with the Wio platform, which is designed to reboot banking for the new digital age.
Apparently, the agreement aligns with Sheraa's idea of the value of strong, dependable, and respectable financial services management for all existing and aspiring business owners.
According to the conditions of the agreement between Wio and Sheraa, all Sheraa start-ups are eligible for a limited time offer that includes 90 days of free financial services from Wio Bank, followed by a lower monthly membership charge than the bank's usual rate.
As part of the agreement, start-ups and freelancers will have access to all-in-one services for managing salary, rent, and VAT, among other things, allowing them to streamline their financial operations and concentrate on developing their businesses.
As per the reports, the combination of Wio Bank's digital banking products with Sheraa's current assistance programs and resources will give entrepreneurs a streamlined and efficient platform for managing their funds and fueling their entrepreneurial ventures.
Additionally, Wio Bank and Sheraa will work together on several initiatives, including networking events, workshops, and knowledge-sharing sessions. After signing the agreement with Wio Bank COO Jamal Al Awadhi, Sheraa CEO Najla Al Midfa stated that these events enable entrepreneurs to gather insights, build best practices, and forge vital relationships within the UAE's thriving startup ecosystem.
She stated that their strategic cooperation with Wio Bank is a strong testament to their ongoing dedication to fostering a supportive ecosystem for start-ups and kindling the entrepreneurial spirit in Sharjah and the UAE.
Najla noted that this milestone was a huge step forward since it would promote startup development, attract excellent talent to the bustling city, and deliver added value through collaborations like this.
She further added that, together, they will inspire the youth, supply startups, and nurture their innovative ideas, with the resources they need to thrive. The engagement with Wio Bank deepens their ambition to provide boundless chances and construct an amazing future for Sharjah's startup ecosystem.
Source- https://www.zawya.com/en/smes/planning/uae-sheraa-inks-strategic-partnership-deal-with-wio-bank-kms8ifmx