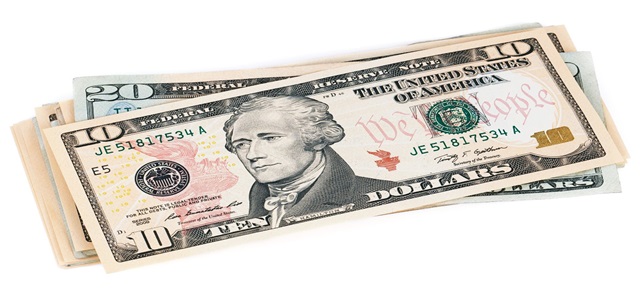 The market for skin care and beauty products is very huge in Asia, with one of its big businesses coming from China. These products have generated a huge client base in the region, a key reason why many international beauty product companies are trying to break into the Asian market. Local skincare companies in Asia have also come out with different plans to increase their margins as well as dominance.
Shiseido Co. made some similar developments recently when it announced that it has acquired U.S. skincare company Drunk Elephant LLC for $845 million. Shiseido is a Japanese group that owns the biggest beauty product brands, such as Laura Mercier, Nars, Bareminerals, and now Drunk Elephant.
According to sources, the deal will be closed by the end of 2019 and will be financed with both credit and cash. Sources cite that this purchase will further strengthen Shiseido's global presence.
Moreover, the Japanese organization claims that the acquisition would provide Drunk Elephant their organization's global resources and platform which would help it to spread into U.S and existing markets present across the globe, including the European and Asian markets.
Tiffany Masterson, Founder and Chief Creative Officer, Drunk Elephant, commented that Shiseido seems like a good fit for the company as it respects the company's brand identity and vision and is flexible on letting the company operate as per its own will.
Masterson added that she will continue with the same role alongside its team. Moreover, the company assures that there wouldn't be any changes in the prices as well as the quality.
Reportedly, earlier this year, Drunk Elephant had made some ripples in the Asian market, when it announced that it will be launching in Hong Kong and China. The company intended to sell through the Tmall's cross-border site in China and will be present in Sephora for its consumers in Hong Kong.
According to sources, Drunk Elephant is focusing on its ingredients, so that it can entice its Chinese customer, for which it has hired a Chinese general manager in order to expand its domestic expansion.
Source Credit: https://www.allure.com/story/drunk-elephant-shiseido-acquistion