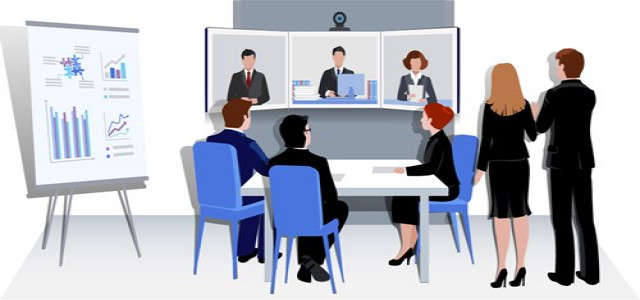 Departmental store chain Shoppers Stop has reportedly sold Crossword Bookstores Ltd., its wholly-owned subsidiary, to Agarwal Business House (ABH), the chain's Pune-based franchisee, at a business valuation of Rs 41.62 crore.
The company has mentioned that it sold a majority stake of Crossword Bookstores, its 100% subsidiary, to the owners of Agarwal Business House, M/s. Aakash Gupta, Dinesh Gupta, and family in Pune. This divestment was in accordance with the agreement of share purchase between ABH and Shoppers Stop, signed on August 31, 2021.
It further stated that under the deal, ABH will take over all the brand and assets. The liabilities will be adjusted during the final consideration.
The board approved the transaction at the company meeting on August 31. After receiving the necessary permissions, Shoppers Stop will divest a 51% stake which is expected to be executed within 15 days and another 39% over the next year.
Of late, Shoppers Stop is looking to exit from its non-core business which would allow the company to expand its core business and tactical growth sectors like First Citizen, beauty, private labels, and omnichannel business. The Crossword Bookstores sale is part of this long-term strategy.
The Chief Executive Officer and Managing Director of Shoppers Stop, Venu Nair, commented that the company is delighted to keep on with the business transformation that it set out to achieve since March 2020, and selling the book's business is a crucial part of the plan.
This indicates another step towards elevating Shoppers Stop to an omnichannel, consumer-oriented retailer and ensuring the fulfillment of promises made by the firm to stakeholders and consumers, added Nair.
The CEO expressed confidence in selling Crossword to the company's franchisee ABH, which has been involved in this business for over twenty years, stating that the company will augment the book business and take it to the next level.
Source credits:
https://www.moneycontrol.com/news/business/companies/shoppers-stop-sells-crossword-bookstores-to-its-franchisee-agarwal-business-house-7412611.html