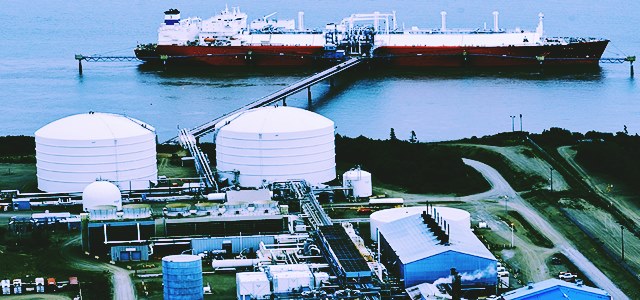 The German industrial manufacturing giant, Siemens AG, has revealed in its recent announcement that it plans to build a modular 'micro' liquified natural gas facility at Houston. The construction will apparently come to fruition in partnership with a joint venture established by two Mat-Su Alaska Native outfits. As per reliable sources, the new LNG facility would supply gas to the Interior Gas Utility (IGU) in Fairbanks.
As per a statement released by Siemens' spokesperson, Tom Greer, the firm would provide its flagship modular micro-LNG technology for the construction of the proposed facility.
Sources reveal that Siemens and the Knik partners have offered to supply liquefied gas to the utility at the cost of USD 12.60 per thousand cubic feet. After the gas is delivered to the customers of IGU through its distribution system, the total price would work out to be around USD 15.50 per thousand cubic feet.
According to a presentation delivered by Siemens and Knik partners, the cost of USD 15.50 per thousand cubic feet to consumers compares favorably to the price charged by Fairbanks Natural Gas (FNG), the utility that currently serves the region. Reportedly, FNG presently charges about USD 22.91 per thousand cubic feet to its customers.
Sources familiar with the development claimed that the facility would be owned by Knikatnu Inc, an Alaska Native village corporation of Knik, and its tribal partner, Knik Tribe.
Speaking on the collaboration, Chief Executive Officer of Knikatnu, Tom Harris was quoted stating that the distinctive feature of the Siemens/Knik project would be Siemens' technology. He further stated that the technology would enable the facility to fulfill the current requirements and then expand in the future by installing additional modules to meet growing demand.
As per reliable sources, the facility could commence its operations by December 2019 if the IGU decides to proceed with the proposal.