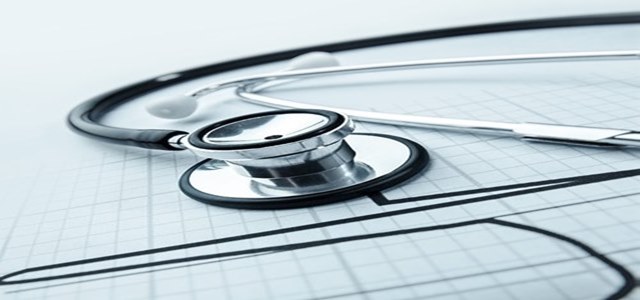 Signifier Medical Technologies, a UK-based innovator in sleep disordered breathing market, recently announced the closing of an oversubscribed Series B funding. The round was led by private equity firm, The Pritzker Organization, along with participation from Robert Parkinson Jr (former Chairman and CEO of Baxter International) and existing investors. With this round, the total funding since the company's establishment in 2015, is expected to exceed $13 million, report sources.
Joseph Gleberman, MD, The Pritzker Organization, was reportedly quoted saying that the firm is looking forward to support Signifier Medical Technologies to bring forward its novel technology to address snoring, which is a health and lifestyle problem.
Prof. Anshul Sama, co-founder & CMO of Signifier Medical Technologies was reported to say that the Signifier Medical Technologies aims to revolutionize the sleep market. The company has been working to develop a novel device to help solve conditions of mild OSA and snoring, which affects over 100 million people in Europe and over 110 million people in the U.S., Sama added.
As per sources close to the matter, the new funds will help Signifier Medical Technologies to accelerate data generation in on-going clinical trials with its advanced Snoozeal neurostimulation device to address OSA (obstructive sleep apnea) and snoring with opinions from leaders in sleep conditions in renowned academic centers, including University of California- San Diego and NY Presbyterian, University College London and Cornell university.
The funding will also enable Signifier Medical Technologies to complete the FDA approval process, add advanced analytics capabilities and broaden its capability set to readily commercialize in strategic geographies.
Along with closing of the funding round, Mr. Steffen Kastner, former MD of Goldman Sachs and Mr. Robert Sullivan, COO and founder of Capital Holdings, will reportedly join Mr. Kieran Gallahue, Chairman on the Board, to drive the company forward. Their diverse and complementary set of skills will accelerate the company's growth to deliver innovations in sleep disorder breathing treatment market.
Source credits : https://www.prnewswire.com/news-releases/signifier-medical-technologies-closes-an-oversubscribed-series-b-funding-round-driving-innovation-in-the-sleep-market-300869200.html