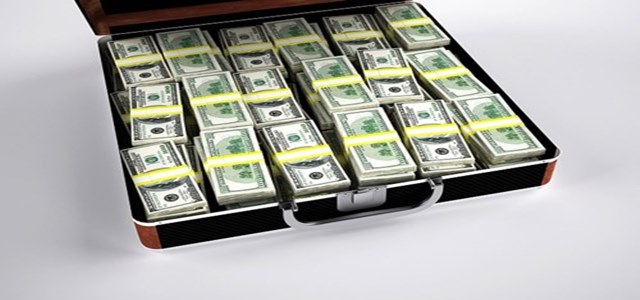 In a recent turn of events, the world's leading video creation platform 90 Seconds has reportedly bagged investments worth USD 20 Million in a Series B funding round from existing and new investors. The investors included Airtree Ventures, SIG, Sequoia India, Atami Capital, Right Click Capital, and Qualgro Venture Capital.
For the uninitiated, 90 Seconds has created a revolutionary platform that enables brands to connect with more than 12000 creative producers worldwide.
According to a press release by E27, Tim Norton, the Chief Executive Officer and Founder of 90 Seconds stated that as the speed and scale of video creation amplifies, the firm is at the forefront of seizing this opportunity by moving from a segmented services sector solution to a smart internet platform. Norton further stated that the company has already crafted around 30000 high-quality videos for television and social media which is accentuated by the constantly high ratings it obtains from businesses.
Airtree Ventures and Sequoia India, among others, returned after partaking in prior funding round, stated Norton in a recent media release.
If reports are to be believed, 90 Seconds would use the funds to augment intelligence and automation to personalize platform's brand experience in a bid to upscale video production. Moreover, it would allow the video creation platform to enhance and expand its creator network to offer brands greater global coverage across prime remote locations and key geographies, reported credible sources.
Reportedly, following its Series A funding round in 2016, the company has expanded business to more than 900 cities and 160 nations. Sources close to the company claim that it has worked with more than three thousand brands including Moët Hennessy, HP, DBS, Jaguar, Google, McDonald's, Accenture, American Airlines, Kraft, Zalora, PayPal, Amazon, and Primark.
For the record, 90 Seconds was founded in 2010 and boasts of a vast global presence. Its head office is located in Singapore, but the company also has physical presence in Japan, England, Australia, and New Zealand.