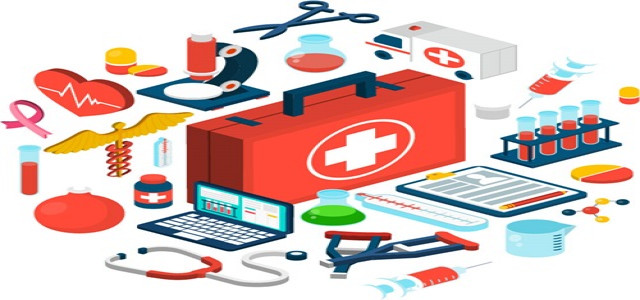 According to credible reports, Singapore could use the popular food preservation technique of lyophilization to develop freeze-dried Covid-19 PCR (polymerase chain reaction) testing kit, which is expected to ease the storage as well as transportation requirements.
Currently, Covid-19 PCR test kits need to be shipped by storing them at lower temperatures, usually below 0° Celsius. However, using lyophilization, they can be stored and shipped at room temperatures for up to six months.
BioAcumen Global, the leading domestic biotech company developing these test kits has stated that the main advantage of using lyophilization technique is that it eliminates the need for refrigeration, which at present is required for Covid-19 PCR test kits.
Sources have confirmed that BioAcumen Global has announced the official opening of its new lyophilization facility on March 16, 2021. The company currently has the capacity to freeze-dry 2,400 PCR tests per day and is anticipated to double the capacity shortly. As of now this lab makes freeze-dried PCR test kits for detecting the African swine fever virus.
The biotech also manufactures around 20,000 wet version of Covid-19 PCR test kits per day, which had received approval from the Health Sciences Authority back in September 2020. Now it is developing freeze-dried Covid-19 PCR kits that are estimated to be ready in nearly two months.
It has been reported that the company has also signed a partnership deal with Britain based biotech firm LGC, Biosearch Technologies on Tuesday (March 16). The latter produces the components used in diagnostic kits.
Speaking on the partnership, Director of BioAcumen Global, Jimmy Toh stated that it is aimed at strengthening the supply chain of lyophilized kits, including those for Covid-19, and reduce their time to market. Toh also added that the price of these kits will be relatively higher than the wet ones, however not very high.
Reportedly, lyophilized Covid-19 PCR kits have also been developed in the U.S. by Biomeme. Last year, the company's freeze-dried kit had received emergency-use approval from the FDA, which eliminated the need for cold supply chain.
Source credit: https://www.straitstimes.com/singapore/covid-19-pcr-test-kits-could-soon-be-freeze-dried-locally