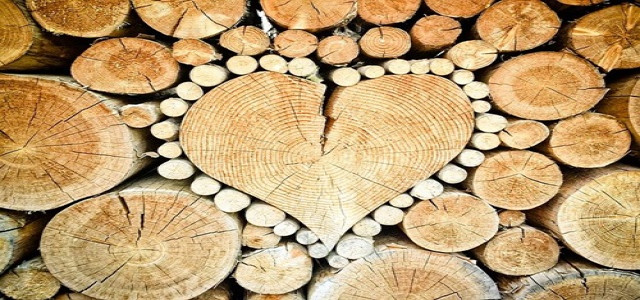 The UK and Singapore have reportedly established a joint venture to bring Laminated Veneer Lumber (LVL), or engineered timber, for housing projects across India and other South Asian nations.
This is an ambitious move to replace traditional building materials like concrete and steel with wood and upscale low-carbon construction.
A team of engineers and designers working with locally-sourced timber will be situated in Chennai over the coming months, according to Kevin Hill, the Managing Director of Venturer Pte Ltd.
Hill stated that the prefabrication hub of Chennai Engineered Timber is under the formation process. He is the Founder of Double Helix Tracking Technologies, a Singapore-based company that was granted the British Chamber of Commerce Entrepreneur of the Year award in 2009.
India, with high goals to curb carbon dioxide at COP26, is now enabling the usage of timber as a structural element for habitat projects and public buildings which was previously banned.
Hill believes that India will eventually inculcate more prescriptive methods that empower local engineers to broaden theoretical understanding. He noted that this is a crucial move for planet earth if there are serious considerations to curb emissions and achieve net-zero by the end of this decade.
The World Green Building Council has confirmed that the building environment is accountable for nearly 40 percent of worldwide emissions.
Interestingly, emissions emerge from energy utilized within traditional constructions for cooling, heating, and lighting. It is a harder challenge to eliminate emissions related to the extraction, processing, and production of building products.
Mr. Hill has suggested augmenting low-carbon construction through the usage of LVL, which would lead to replacing half of the traditional building material and curb global emissions by close to 9% to fulfill its targets of 2030 for maintaining global warming below the threshold level of 1.5 degrees Celsius.
Source credit:
https://www.moneycontrol.com/news/india/uk-singapore-joint-venture-to-introduce-engineered-timber-for-housing-in-india-8376681.html