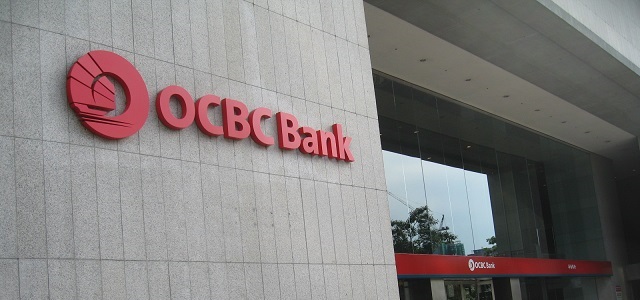 Singapore's Oversea-Chinese Banking Corp. Limited has reportedly launched a next generation algorithm based investment service platform, RoboInvest, for offering smart investment solutions targeted at young and tech-savvy investors in the market.
As per an official statement, the robo-advisory service would effectively offer customers 28 diverse portfolios of equities and exchange traded funds spread across six markets, rooted on the themes such as technology, consumer goods, healthcare, property, food & beverage, and real estate investment.
As per sources familiar with the matter, RoboInvest's smart service will precisely monitor individual portfolios and after meticulous analysis, it would periodically re-balance assets, depending on the ongoing economic and market trends.
RoboInvest will also notify customers via emails regarding the approval of the proposed action, which would manage the portfolio as well as well help dodge possible market threats. The platform, additionally, would ease customers from putting extra efforts in constantly monitoring investments and would gradually enhance their portfolio.
According to OCBC's Head of E-Business, Mr. Aditya Gupta, the new intelligent automated service will revolutionize the way customers manage their investment. The platform is remnant of a step forward towards enhancing wealth management by delivering quality solutions, eventually offering investors with greater efficiency, personalization, and convenience in their respective portfolios.
Sources cite that OCBC is the first bank in South-east Asia to launch an algorithm based service, which had a successful trial run, making the bank's intentions to lure investors between age of 25 to 40 years rather evident, by keeping track of their investment portfolios in line with their investment preference.
Reports suggest that OCBC customers can set up their RoboInvest account via the bank's internet banking platform, through a service that would require a minimum initial investment of S$3,500.
After RoboInvest, OCBC has plans to launch a new AI-powered voice banking service in collaboration with world's leading tech giant Google.