Sinopec crude oil production exceeds 100-million-ton milestone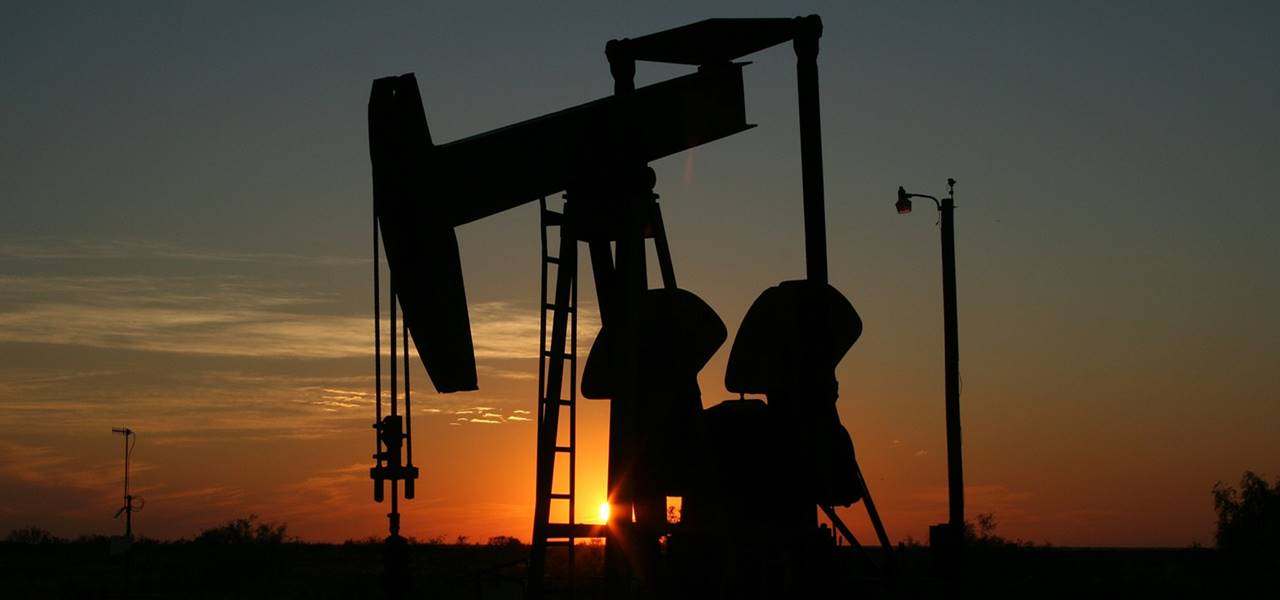 The Sinopec Northwest Oilfield has reportedly become China's first crude oil producing marine carbonate reservoir that has reached a target of 100 million tons of crude oil production. For the record, the Northwest Oilfield is located in the Tarim Basin in the Xinjiang province which is one of the most petrol-rich basins of China. The Tarim Basin, apparently, is famous for deeply buried Paleozoic carbonate reservoirs, which hold abundant oil and gas reserves derived from extremely mature source rocks.
Reports state that the continental oilfields in China are dominated by mostly continental sandstone reservoirs and only a few marine carbonate reservoirs have been explored so far. Yu Man-Wu, the deputy Chief of Staff of Northwest Oilfield branch has been reported saying that the Northwest Oilfield's output exceeding 100 million tons is of great importance due to the fact that in the future, it will raise understanding of marine carbonate reservoirs in China and promote the Paleozoic marine oil and gas industry. Yu Man-Wu has further added that this milestone will impel the scale of resource exploration and development in the region.
For the uninitiated, Northwest Oilfield is one of the fastest growing oil and gas fields in China. In 2006 it was ranked among the top 10 oilfields in the country, while at present, it has an oil-gas equivalent that has reached 8 million tons. Northwest Oilfield is still a relatively young oilfield and according to Hu Bei, the director of enterprise management department of Northwest Oilfield branch, in spite of being a young oilfield, the Northwest Oilfield has explored and developed into a modern oil company with a commendable management model and a streamlined organization with high labor productivity.
Experts state that the Northwest Oilfield has made a significant contribution to the oil and gas exploration and extraction landscape of China, as it is the only oil-based profit-making enterprise upstream of Sinopec. Northwest Oilfield also made major commercial discoveries when in 2016, the Shunbei deep oil and gas exploration was successful, which became the new highlight of the Tarim Basin oil exploration of the decade.