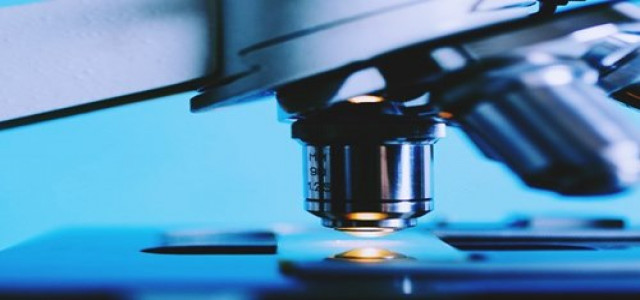 The acquisition will enable Sintavia to have increased NDT capabilities, extending its existing services to the commercial aerospace market.
Sintavia, a Florida headquartered 3D printing service provider, has reportedly announced to have acquired QC Laboratories, Inc. – a non-destructive testing (NDT) service company.
Reportedly, with the acquisition, Sintavia aims at extending its NDT operations to the commercial aerospace industry while paying specific attention to surface finished conformance testing.
Doug Hedges, President and Chief Technology Officer at Sintavia, was reportedly quoted stating that the company has worked with QC labs over a period to develop finished surfaces inspection metrics that are useful for the additive manufacturing industry.
For the record, QC Labs was established in 1965 in Florida and has been recognized as a leading NDT testing service provider for defense and aerospace industries. The company lays expertise in several testing operations such as: Ultrasonic, Radiographic (X-ray and Gamma), Magnetic Particles and Fluorescent Penetrant.
According to John Ahow, General Manager, QC Labs the company has been trusted by several crucial industries like Defense and Aerospace to deliver premium quality NDT services. QC Labs aims at rendering similar expertise to the additive industry through Sintavia, he further claimed.
According to reliable sources, the terms and financials related to the deal have not been disclosed so far.
About Sintavia
The company was founded in 2012 and has established itself as a leading metal 3D printing specialist for the automotive, oil & gas and aerospace sector. Powder bed fusion 3D printers are used from companies like EOS, Concept Laser and SLM solutions to serve the customers.
Apparently, in Florida, Sintavia launched a new 55,000 square foot facility that houses $25 million worth of critical equipment, for instance – medium and large scaled 3D printers, EDMs, post processing machinery and wet booths. The unit generates approximately $100 million in revenue annually and employs over 130 people.
As per a recent news report, Sintavia collaborated with Howco – a Texas based metal alloy specialist aiming to venture into additive manufacturing in the oil and gas sector.
Source Credits : https://3dprintingindustry.com/news/sintavia-acquires-qc-labs-to-enhance-testing-for-3d-printed-parts-in-aerospace-158651/