Sirius Minerals inks massive polyhalite supply deal with Cibra Group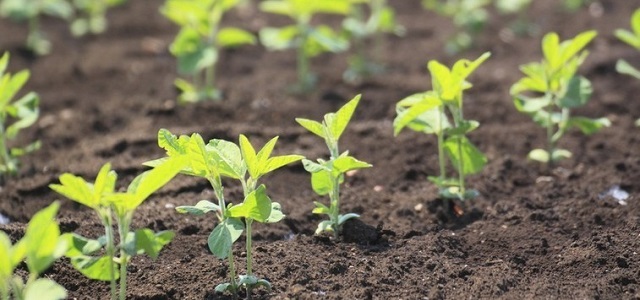 Sirius Minerals, the renowned U.K. based fertilizer development company, has recently announced its largest supply deal for its £3.2bn York Potash mine. According to sources familiar with the matter, the long-term contract for the fertilizer company, which involves the supply of polyhalite to Brazil's fertilizer distributor Cibra, will alter the dynamics of the fertilizer market in South America.
CEO of Cibra, Santiago Franco, said in a statement that the company has entered in a long-term alliance with Sirius to supply POLY4 into Brazil and other prominent markets of South America. He also added that the supply agreement will provide Cibra with access to a unique multi-nutrient product, which will play a significant role in a fast growing fertilizer market. Franco believes Cibra would be at the heart of driving the growth and adoption of this innovative sustainable product throughout the region.
Managing Director and CEO of Sirius, Chris Fraser, described Cibra as a notable player in the South American market with an impressive track record and ambitious growth strategies. Fraser commented that Cibra will be an ideal partner for distributing POLY4 into the crucial South American market.
The Cibra offtake agreement will propel Sirius beyond its targeted 7 million tons per annum and is a major step forward as the company looks to complete Stage 2 financing and develop its global fertilizer business, Fraser added. Sirius has supposedly inked a deal to deliver more than 55 years' worth of work to Teesside, while still being three years away from reaching first polyhalite at the mine.
For the record, Sirius has acquired 30% in certain companies of Cibra Group as part of the deal, in exchange for 95m worth ordinary shares in Sirius. After this contract, Sirius Minerals' overall sales would add up to 8.2m tons a year, which the company claims is higher than the 6-7m tons per year required to build the project.