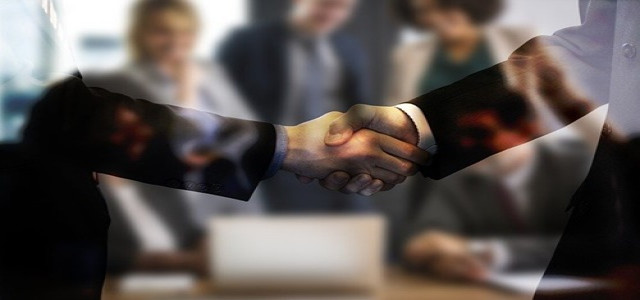 South Korean company SK Networks has reportedly partnered with LS-Nikko Copper for improved cooperation of ESG management. The move intends to engage the companies in a collaborative effort for ICT-focused resource recycling.
The companies announced that they have inked an MoU for 'Resource Circulation through Recycling and Strategic Marketing Alliance' at Gildong 'CHEOOM', situated in Seoul's Gangdong-gu.
Under the MoU, the two companies have agreed to endorse business collaboration in recycling IT devices comprising mobile phones. Simultaneously, it will foster an environment-friendly ecosystem by sharing 3R (Reduce-Reuse-Recycle)-related research data and cooperating in social contribution activities.
As part of their first collaborative project, the two companies are working on recycling around 50,000 units of waste cellphones collected by MINTIT instead of simply scrapping them. LS-Nikko Copper refines the PCBs inside waste mobile phones to convert palladium, copper, silver, gold into value-addition metals.
Furthermore, LS-Nikko Copper and SK Networks plan to help each other in increasing the number of collected ICT devices and waste cell phones and enhancing their recycling efficiency.
Both LS-Nikko Copper and SK Networks seek to improve business competitiveness, create social value and practice environmental protection through reprocessing and collection of waste resources.
MINTIT, SK Networks' affiliate, has been establishing a distribution platform for used phones based on MINTIT ATM, its AI-based ATM. In addition, the company is providing ITAD services to manage as well as process disused IT equipment, engaging in the business of resource circulation and the environment by operating resource circulation centers for waste electronics from several partner companies.
While the companies look to expand their scale of synergetic projects to EV batteries, IT devices, etc. they will also showcase a further commitment to managing ESG and engaging all business areas which also includes their subsidiaries.
LS-Nikko Copper, the greatest nonferrous metal enterprise of the country, leads the domestic rare metal and precious metal recycling industry, which has contributed to the enhancement of environmental value by recycling silver, gold, palladium, platinum, tellurium among others.
Source Credit:
https://www.benzinga.com/pressreleases/21/11/n24083448/sk-networks-and-ls-nikko-copper-in-esg-partnership-for-resource-recycling