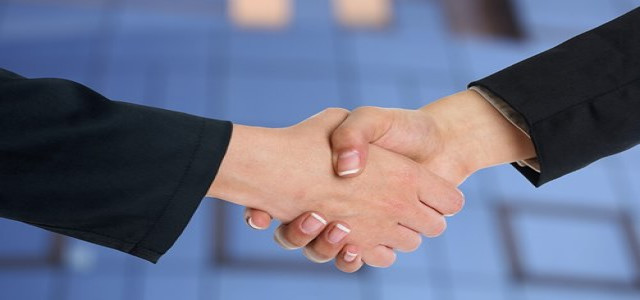 SLC (SatLease Capital) has reportedly announced a partnership with Blue C Mobile. SLC will offer customized and flexible financing solutions for customers of Blue C Mobile.
The newly formed collaboration between both companies is expected to transform how organizations in Asia Pacific region obtain satellite communications equipment. By eliminating the obstacle of hardware investment, the collaboration is removing an entry barrier for customers and allowing them to take advantage of industry-leading connectivity solutions without spending large capital investments upfront.
According to Mike Seery, SatLease Capital's Chief Commercial Officer, this is a remarkable collaboration and both companies are seeking to transform the process of buying maritime satellite telecommunication solutions that is often expensive and complicated into an affordable and simple one.
Wesley Tham, the Chief Executive Officer of Blue C Mobile expressed that the partnership with SatLease Capital will allow the company to further attain its mission and cater to its clients, especially those that are disinterested or unable to make significant hardware investments to access the latest SatCom technology.
A major growth inhibitor for service providers catering to the maritime satellite telecom industry is the high upfront capital cost. Both SatLease Capital and Blue C Mobile have expressed their belief that their collaboration will back service providers in attaining faster business growth while allowing them to deliver more affordable solutions to their customers than ever before.
For those unversed, Blue C Mobile offers satellite services that are highly flexible and affordable airtime plans through a network of professional collaborators to the maritime industry. It offers these solutions to a variety of segments like shipping, oil & gas, and fishing.
SatLease Capital is a Geneva-based company founded in 2021 and it aims at creating a comprehensive solution for land and maritime enterprise customers looking for a simpler and more efficient method to finance their satellite demands.
Source credit:
https://www.benzinga.com/pressreleases/21/12/n24398551/satlease-capital-announces-new-partnership-with-blue-c-mobile-to-streamline-satcom-financing