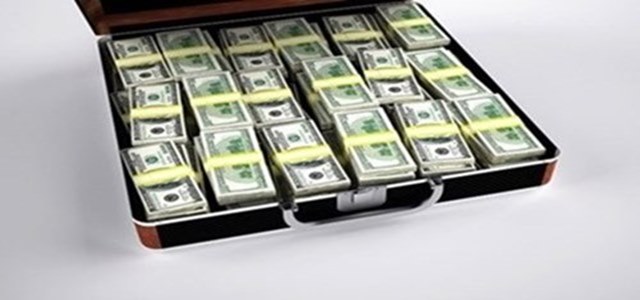 The funding will be used to support the commercialization and accessibility of Silk Voice™
Sofregen Medical, Inc., a biotech firm focused on developing advanced lineup of products based on silk protein, dubbed fibroin, has recently secured $8 million from a Series B funding round. According to reliable sources, the raised funding would be used to accelerate the advancement of the firm's unique technology and support the availability and commercialization of Silk Voice™.
Sofregen has also revealed that it would be appointing Jonathan T. Hartmann as its CEO. For the record, Hartmann used to work for Axsun Technologies before. Sofregen believes that Hartmann would perfectly fit in and would benefit the company with his deep knowledge about the medical technology industry. In addition to this, the firm has also chosen Philippe Schaison to sit in its Board of Directors.
Speaking of the company, Hartmann said that Sofregen is pioneering the medical sector and this progress has been possible due to the constant support from its outstanding team, an incredible platform of scientific & clinical research and strong financial backing.
The company is looking forward to creating a meaningful difference in patient's lives by introducing Silk Voice™ in 2020. Moreover, the firm would be developing clinical science to back the use of its exclusive silk protein item for medical aesthetics, he added.
Reportedly, the U.S. FDA (Food and Drug Administration) had earlier this year approved Silk Voice™ for enhancing vocal fold tissue for phonation development. Apparently, the move marked as the first product developed from solubilized silk protein that has been approved by the FDA.
Experts suggest that the product has the potential to considerably enhance treatment for the condition with the help of its unique material properties based on silk protein scaffold and trademarked single-use catheter delivery system.
As for Howard J. Weisman, Co-founder & Executive Chairman, Sofregen, the company is thrilled to bring Silk Voice and its awaited delivery system to the U.S. market and are looking forward to expanding its reach to other markets as well.
Source Credit: https://www.ptcommunity.com/wire/soft-tissue-engineering-biotechnology-company-sofregen-raises-8-million-series-b-funding-round